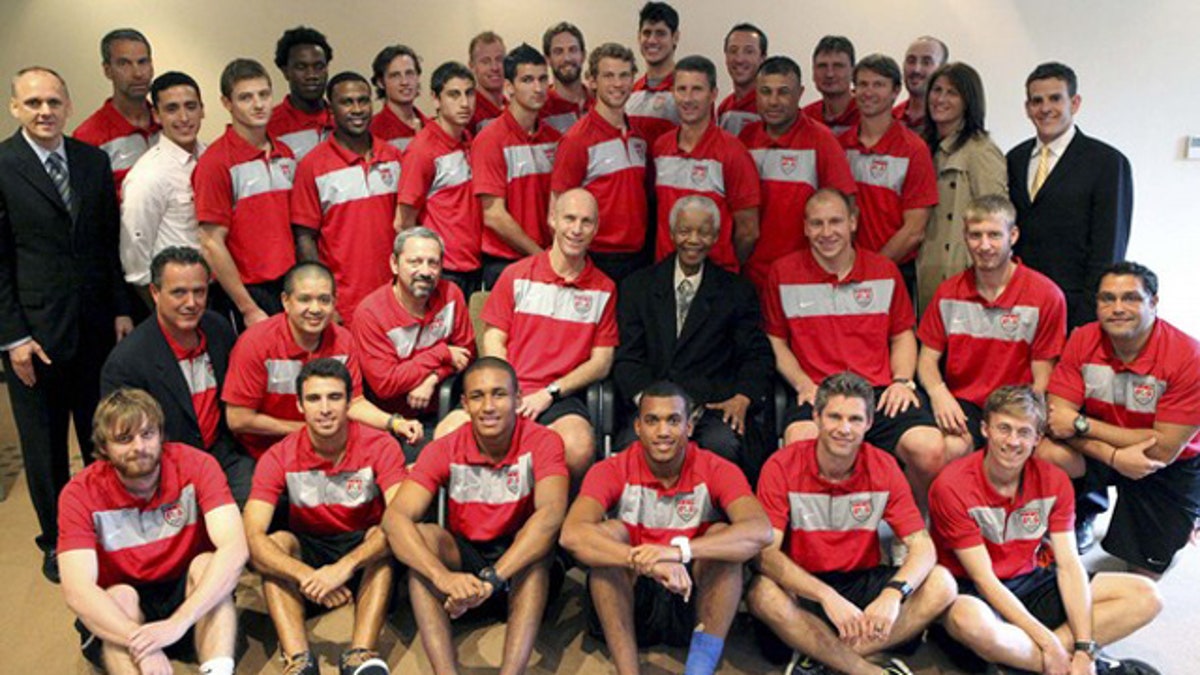 CHICAGO -- The U.S. national soccer team canceled its Feb. 9 exhibition against Egypt in Cairo because of the political turmoil there.
The game against the Egyptian national team had been announced Dec. 13. In the last week, street protests aiming for the ouster of President Hosni Mubarak have caused disruption in Cairo and Alexandria.
"We were excited about the opportunity to play against Egypt, but due to the current situation all parties agreed it was best to cancel the match," U.S. Soccer Federation President Sunil Gulati said Monday. "We appreciate the efforts of the Egyptian Football Association and the U.S. State Department as we worked through this situation."
The U.S. State Department has recommended American citizens avoid travel to Egypt "due to ongoing political and social unrest." On Sunday, the State Department authorized the voluntary departure of dependents and nonemergency employees, saying "U.S. citizens currently in Egypt should consider leaving as soon as they can safely do so."
The U.S., ranked 18th in the world, had planned to fly a top roster to the game, including Americans based with European clubs, to face 10th-ranked Egypt. The two nations met in the first round of the 2009 Confederations Cup, with the U.S. winning 3-0.
The next game for the U.S. team will be March 26 against Argentina at East Rutherford, N.J. The Americans play Paraguay three days later at Nashville, Tenn.