University of Maryland board recommends Durkin return as football coach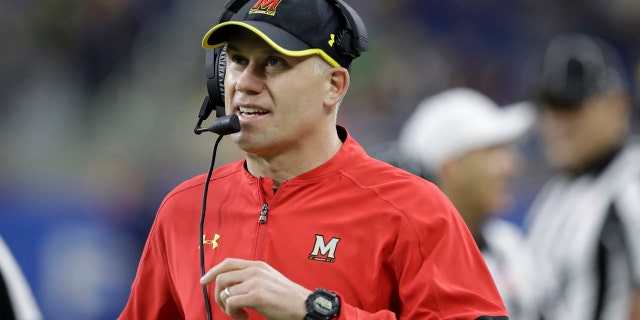 NEWYou can now listen to Fox News articles!
BALTIMORE – The University System of Maryland board of regents recommended Tuesday that Terrapins coach DJ Durkin retain his job, opening the door for him to return to the team as soon as this week.
"We believe coach Durkin has been unfairly blamed for the dysfunction in the athletic department," said Jim Brady, chairman of the board of regents. "He has acknowledged his role in the athletic department's shortcomings."
Durkin has been on paid administrative leave since Aug. 11, following the death of a player who collapsed during practice and an investigation of bullying by the Maryland coaching staff.
The recommendation by the board of regents comes after the release of a 198-page external report on the culture of the program.
The investigation cited University President Wallace Loh and athletic director Damon Evans as having a part in the troubled program, but Brady said the board recommended both men be retained, along with Durkin.
"We are not saying people didn't make mistakes. They each made mistakes and have acknowledged those shortcomings," Brady said. "We are saying that, despite those mistakes, our judgment is that these individuals are best-placed to immediately carry out the reforms necessary to safeguard the well-being of student-athletes and help them be successful as individuals and as a team."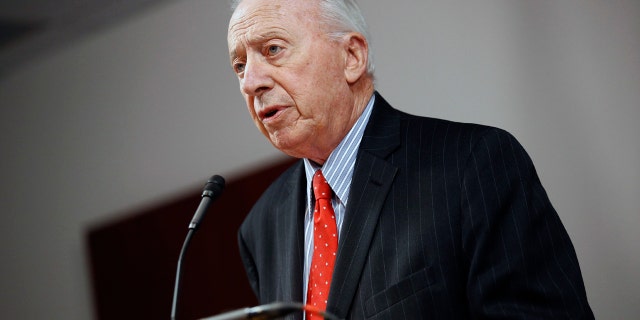 Loh said players have been contacted that Durkin "is coming back." The president said it's up to Evans to decide whether Durkin is on the sideline Saturday against visiting Michigan State.
"We believe that (Durkin) is a good man and a good coach who is devoted to the well-being of the student-athletes under his charge," Brady said. "He is also at the beginning of his coaching career, with a great deal of promise and much still to learn. We believe he deserves the opportunity."
Loh on Tuesday announced his intention to retire in June 2019. Comparing the football program to a ship in a storm, Loh said he would "navigate that ship to calmer waters" before stepping down.
During Durkin's absence, offensive coordinator Matt Canada is serving as interim head coach. The Terrapins are 5-3 under his guidance.
The 40-year-old Durkin was poised to enter his third year at Maryland when offensive lineman Jordan McNair was overcome by heat and exhaustion on May 29 and died on June 13. McNair's parents have called for Durkin to be fired.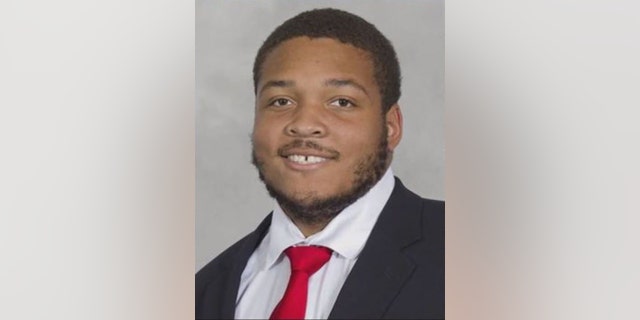 Hours before the news conference, Canada held his weekly session with the media in College Park.
He intended to stick to the planned schedule for the day, which called for a practice session that was slated to start while the board of regents discussed their findings.
"We'll be on the field at 3:45," Canada said. "We're going to practice. We're going to do what we do. That's all we can do. We're going to keep going."
Canada, who's never been a college head coach, said the players have handled as well as anyone could have expected.
"They're awesome," Canada said. "They deserve a tremendous amount of credit for playing hard. This is really the loss of their teammate, the loss of Jordan. For a bunch of young guys, they've learned how to mourn. The way this has transpired, we as a staff, as a program, couldn't be more proud of our players."
Maryland's football program has been under multiple reviews for months.
Evans said in August that an investigation revealed that the 19-year-old McNair "did not receive appropriate medical care, and mistakes were made by some of our athletic training personnel."
An external investigation released on Sept. 21 confirmed the medical staff on the scene did not act properly in the treatment of McNair at the scene. The 74-page report stated that more than an hour passed between when McNair began experiencing symptoms of heatstroke and when school officials called 911 to report a medical emergency.
Weeks earlier, Evans and Loh personally apologized to McNair's parents.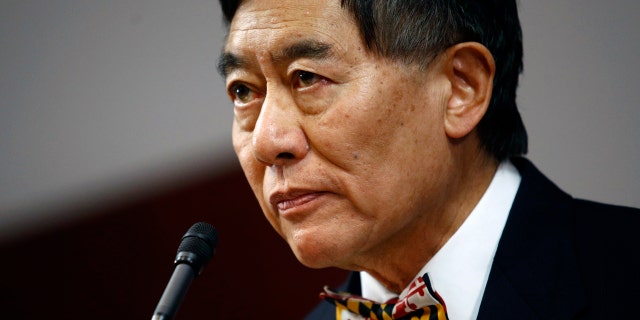 "They entrusted their son to us, and he did not return home," Loh said.
Strength and conditioning coach Rick Court resigned in August, and two members of the athletic training staff remain on administrative leave.
In the wake of the death of the 6-foot-4, 325-pound McNair, an ESPN story reported that the Maryland coaching staff engaged in physical and mental abuse of the players.
That led to an investigation of the culture of the program overseen by the board of regents. The board selected an eight-person commission to handle the probe.
Earlier, Evans declared: "Make no mistake, we will not tolerate any behavior from any employee within Maryland athletics that is detrimental to the mental or physical well-being of our student-athletes."
Durkin signed a five-year contract with Maryland in December 2015 after serving one season as defensive coordinator at Michigan under Jim Harbaugh. The Terrapins went 6-7 in his first season, losing to Boston College in the Quick Lane Bowl, then fell to 4-8 in 2017 while coping with injuries to three different quarterbacks.