Ty Dillon to start at back of field after qualifying time disallowed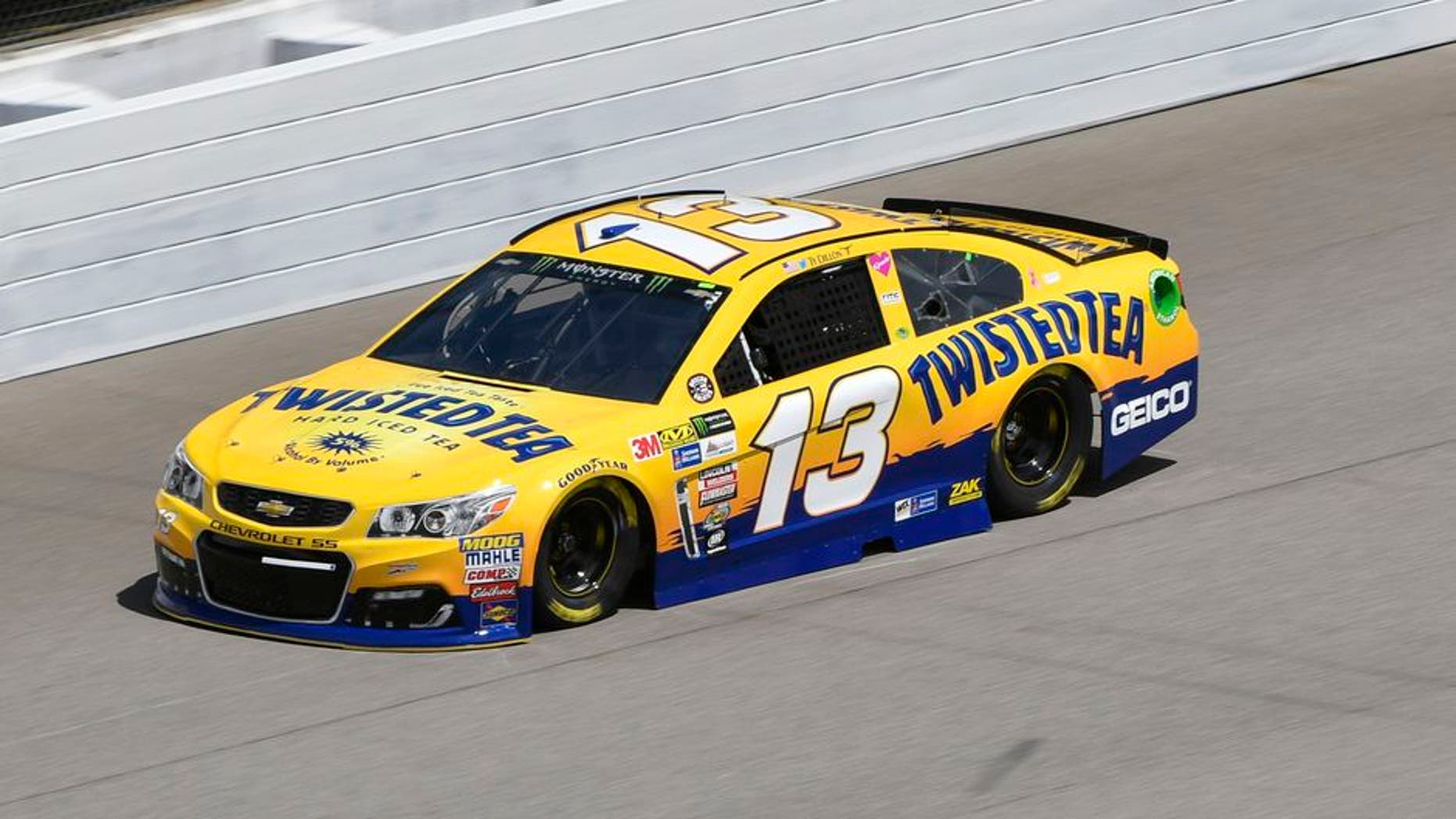 BROOKLYN, Mich. -- Ty Dillon will be forced to the rear of the field for Sunday's Firekeeper Casino 400 at Michigan International Speedway (2 p.m. ET, FS1)
Dillon and the No. 13 Germain Racing team received a penalty from NASCAR after their qualifying time was disallowed due to an unapproved body modification during Friday's Monster Energy Series qualifying session.
The rookie driver was originally going to start 24th.
No further penalties will be accessed by NASCAR following the violation.
Mike DiNovo-USA TODAY Sports | Mike Dinovo