Two dozen ex-MLB players entering tournament vs. college kids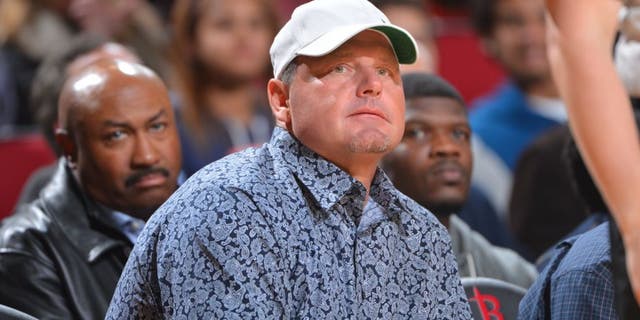 NEWYou can now listen to Fox News articles!
Roger Clemens is coming back to baseball in August at age 53, though he won't be that much older than most of his teammates.
Clemens and his son Koby are joining the Kansas Stars, a team of 24 former MLB players set to play in the National Baseball Congress World Series.
The tournament, whch opens with three games of pool play to narrow the field, features mostly college baseball summer teams.
This year it's also going to include one of the best pitchers of all time and a host of guys who were pretty darn good in their own right. Guys like Roy Oswalt, J.D. Drew, Rick Ankiel, Tim Hudson, Josh Beckett and Dan Uggla.
One of the organizers (and a team member) is Adam LaRoche, who famously walked away from baseball in March over a dispute with the Chicago White Sox about his son's access at the ballpark.
He explains his part in filling out the roster:
Fellow organizer and former big league pitcher Nate Robertson landed the big fish, though:
We can't wait to see how they do.