Twitter reacts to Dick Enberg's announcement on retirement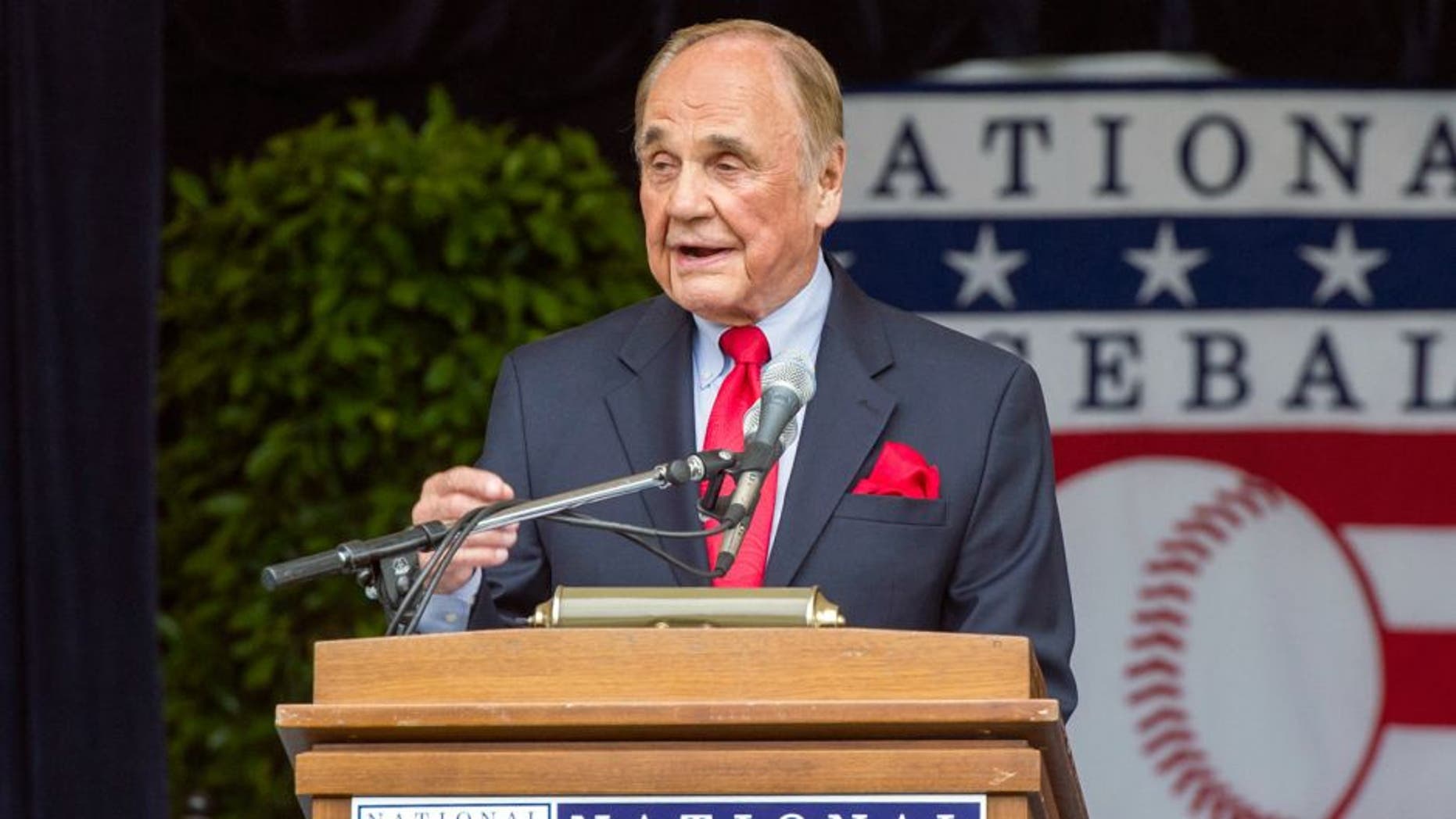 On Wednesday night, broadcasting legend Dick Enberg announced that he will be retiring at the end of the 2016 MLB season. Enberg made the announcement in the opening segment of the San Diego Padres game as they hosted the San Francisco Giants. Culminating 60 years of broadcasting, Enberg's seventh and final season as the Padres play-by-play television host will mark the end of a legendary career that earned him entry into the Halls of Fame of baseball, football and basketball. He is one of only two individuals to earn such an honor. Read the Padres' press release here.
After the announcement was made, many took to Twitter to voice their support and admiration for one of the greatest storytellers in sports history.