Twins suspend pitching coach Neil Allen after DWI charge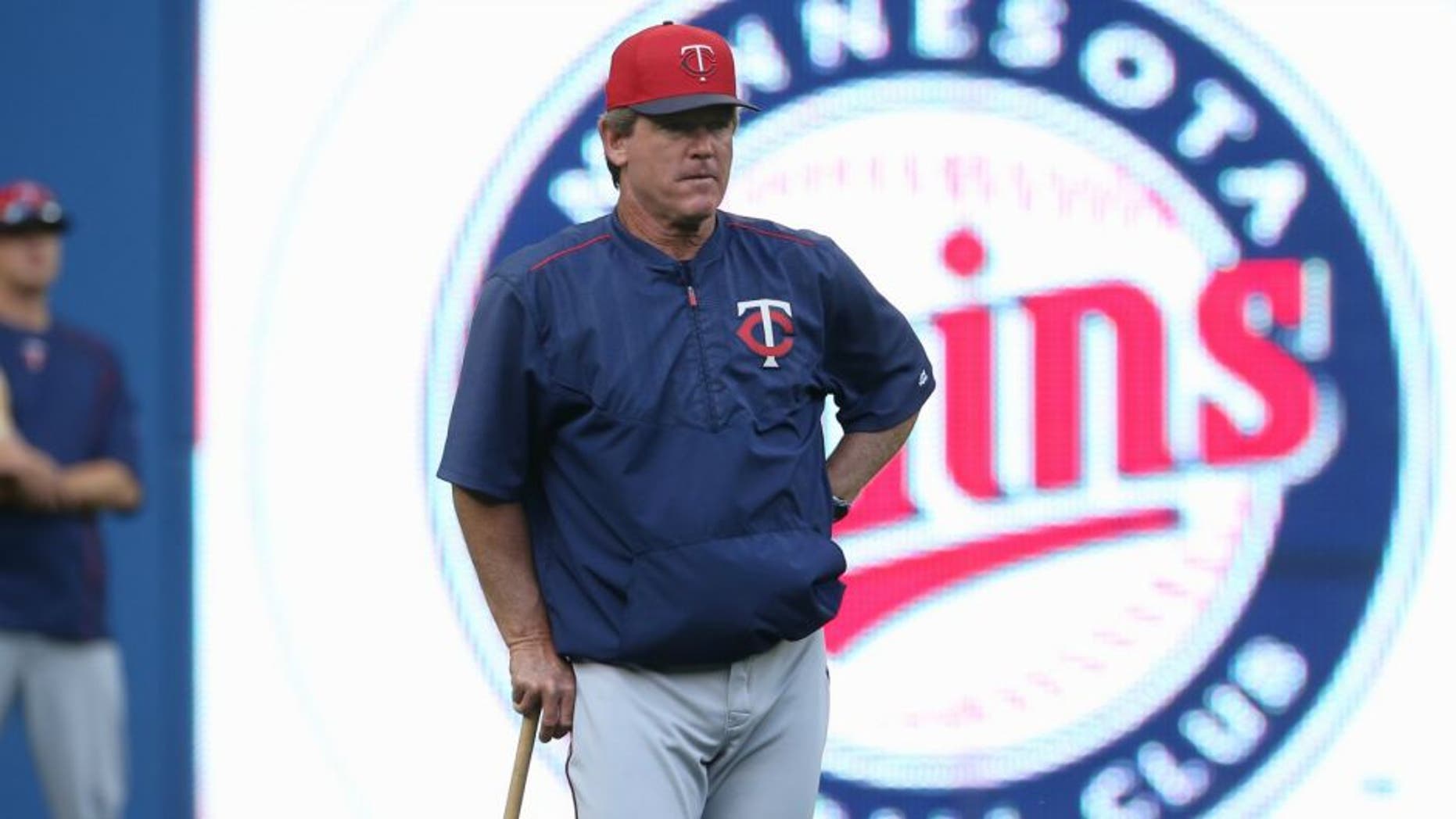 The Minnesota Twins have suspended pitching coach Neil Allen indefinitely after he was arrested early Thursday morning and charged with suspicion of driving while intoxicated.
The Twins issued a statement Thursday afternoon:
"The Minnesota Twins are aware of the pending DWI charge against pitching coach Neil Allen. Mr. Allen has been suspended, with pay, indefinitely and the matter will be handled in accordance with the policies and procedures of the Minnesota Twins Baseball Club."
Minor league pitching coordinator Eric Rasmussen will replace Allen for now on a Twins team that has a majors-worst 12-34 record.
Allen, 58, has admitted that he struggled with alcohol problems throughout much of his 11-year major league career, according to the Minneapolis Star Tribune. He even blamed his career ending in 1989 at age 31 on those issues. The Twins hired Allen before last season, and he told the Star Tribune at that time that he had not had any alcohol since 1994.