Twins sign veteran OF Murphy to minor-league deal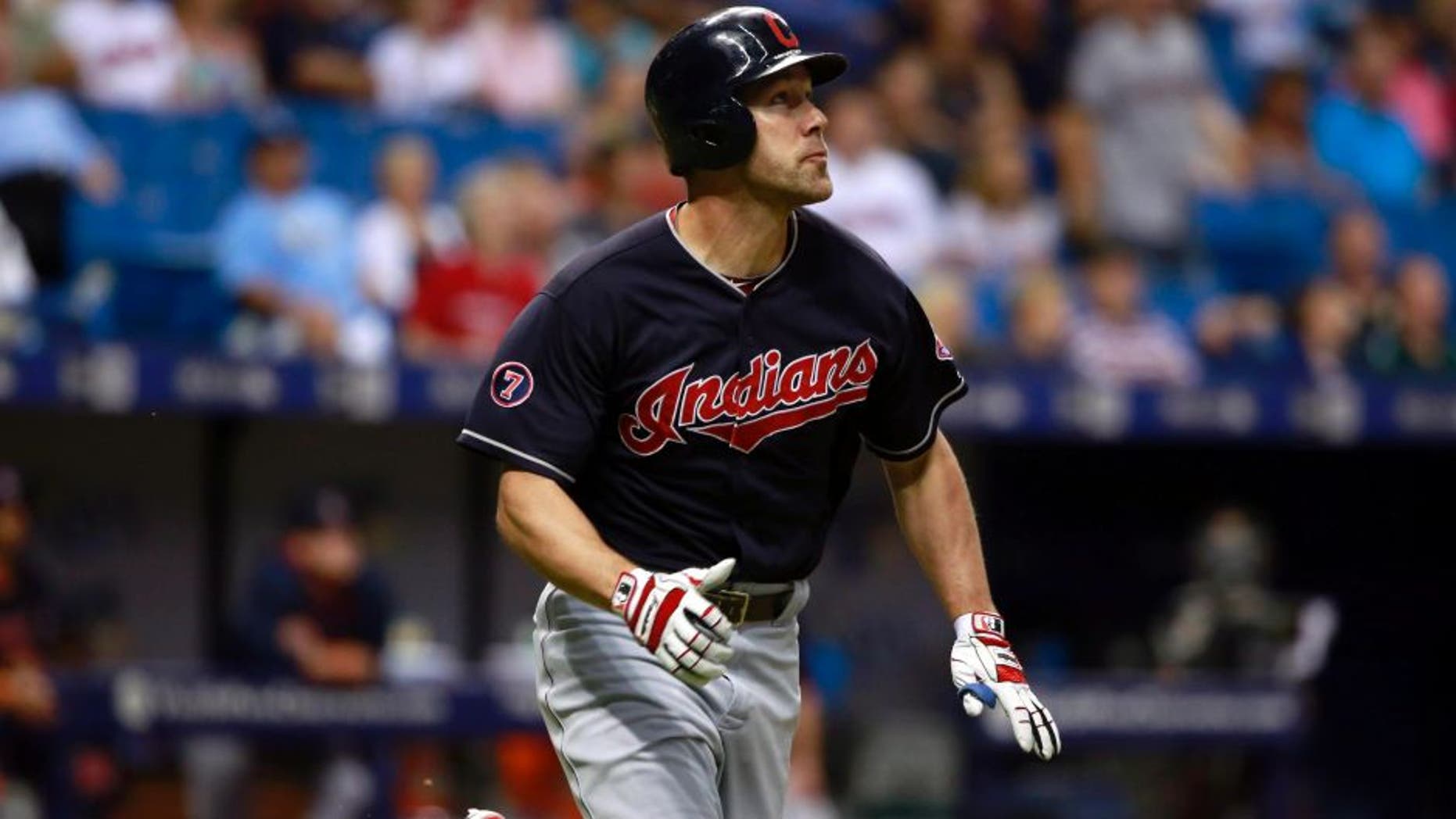 The Minnesota Twins have signed veteran outfielder David Murphy to a minor-league deal after a subpar start by their outfielders at the plate.
The 34-year-old Murphy has a .274 career batting average in 10 seasons with the Boston Red Sox, Texas Rangers, Cleveland Indians and Los Angeles Angels. He spent six full seasons with the Rangers, hitting a career-best .304 with 15 home runs and 61 RBI in 2012.
Murphy, a lefty, spent the 2015 season with the Indians and Angels, hitting .283 with 10 home runs and 50 RBI in 361 at-bats. He was with the Red Sox during spring training, hitting .265 in 34 at-bats before Boston cut him.
Murphy's signing comes after the Twins outfielders struggled through the first eight games of the season. None has a batting average better than .167 and the unit has produced just 13 hits and three RBI.
Murphy will report to Triple-A Rochester on Friday.