Twins' Sano to participate in 2017 Home Run Derby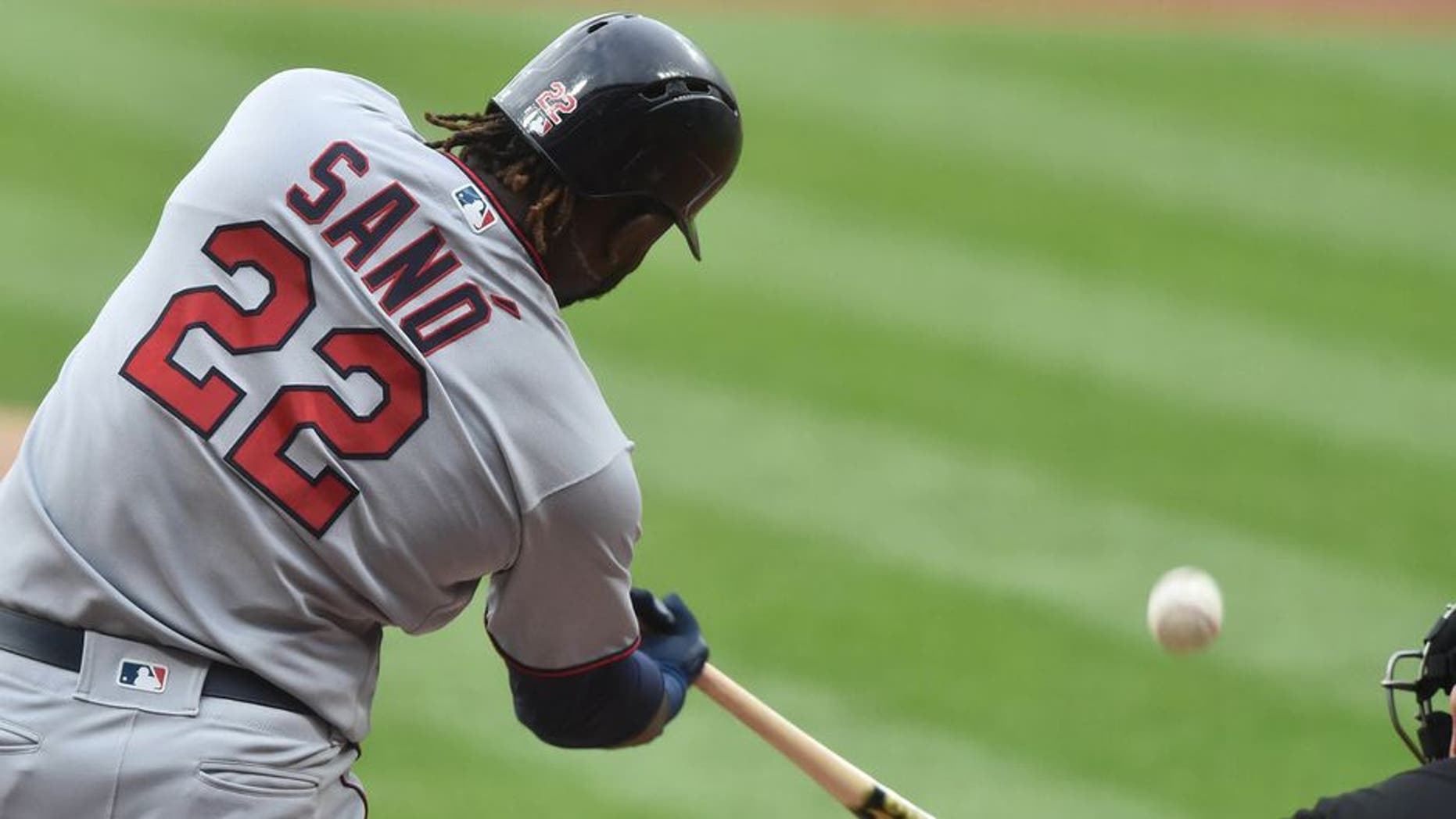 Miguel Sano is taking his team-leading 18 homers to Major League Baseballs biggest stage for sluggers: The Home Run Derby.
The 24-year-old is a Sano doubter to participate in the slugfest, as he ranks ninth in the American League in homers. Hes only seven home runs from tying a career high, set last season. And its not even the all-star break.
The Twins announced the news Thursday.
The Home Run Derby will be held July 10 at Marlins Park in Miami. It might be a busy weekend for Sano, as he currently leads AL third basemen in votes to start the All-Star Game on July 11.
Sano is the first Twins player to take part in the derby since Brian Dozier in 2014. Tom Brunansky, Gary Gaetti, Torii Hunter, Justin Morneau and Joe Mauer are the other five Twins to have a crack at it, with Morneau the only Minnesota player to bring home the trophy in 2008.