Twins pitcher Hughes to start against Rays, Gibson remains on DL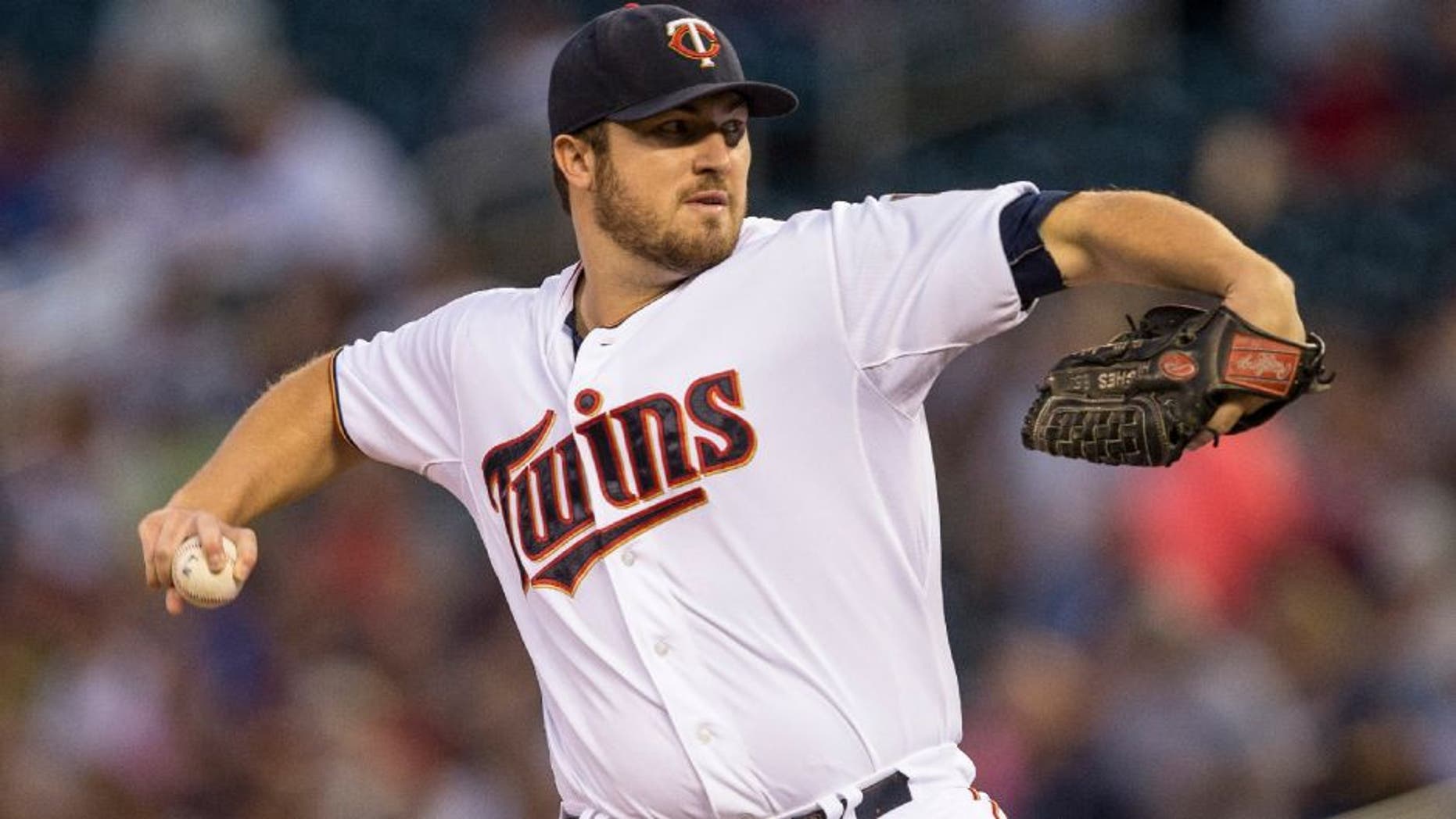 Minnesota Twins pitcher Phil Hughes is back in the starting rotation.
Just three days after the Minnesota Twins announced that Kyle Gibson would start in Hughes' place on Thursday against the Tampa Bay Rays, the team revealed that Gibson's return will have to wait.
Gibson is suffering from back stiffness, delaying his return from the disabled list.
Gibson was originally placed on the DL retroactive to April 23 with a right shoulder strain, but is close to a return.
The Twins responded to a pair of encouraging Single-A rehab starts by moving Hughes to the bullpen in anticipation of Gibson's return.
Hughes is 1-7 this year as a starter and gave up four runs through just 4 2/3 innings in his last start, a 6-5 win over the Seattle Mariners.
The veteran has a 5.74 ERA on the season, and has thrown just 30 strikeouts.
Gibson, who hasn't pitched for the Twins since April 22, is 0-3 through four starts with a 6.10 ERA.