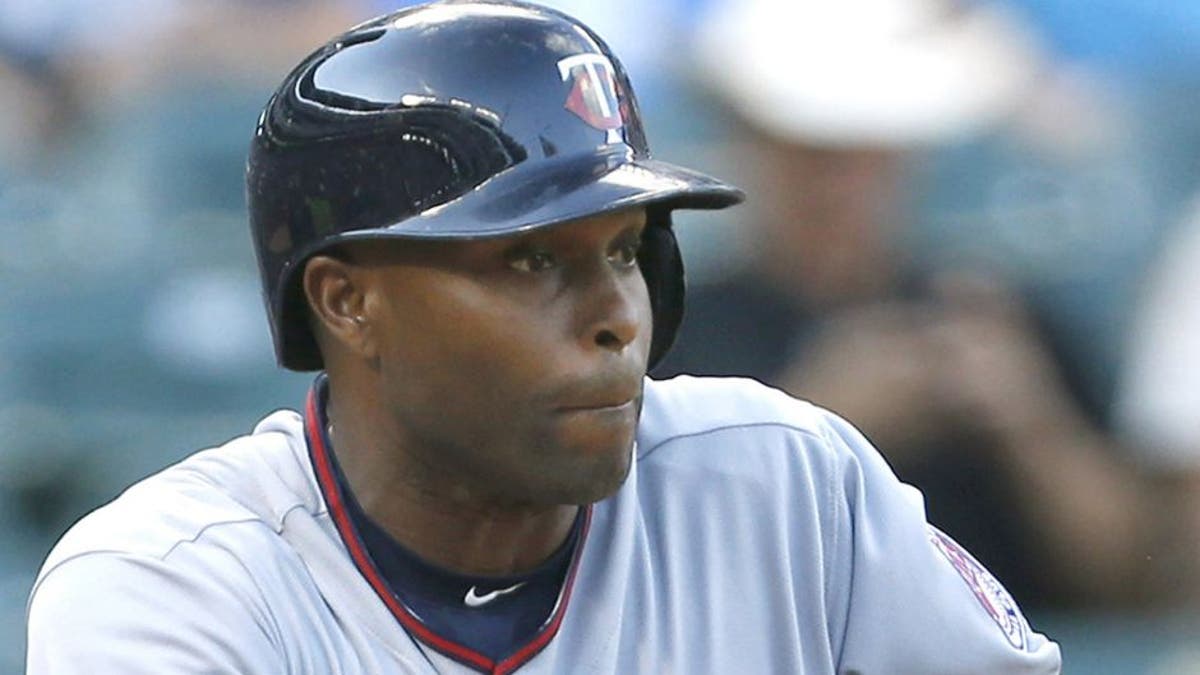 With the flurry of activity surrounding the trade deadline, some teams are feeling left out.
The Minnesota Twins currently hold a spot in the wild card standings, but that's with the active Toronto Blue Jays hot on their heels.
Outfielder Torii Hunter expressed his hope for a deadline move to the Pioneer Press, but still acknowledged teams have to stay focused:
"Hopefully something happens, but it's getting late. If nothing happens we still have to go out there and do our thing and play the game that we know how to play and dig a little deeper and figure it out."
The trade deadline is July 31 at 4 p.m. eastern.
(h/t Pioneer Press)