Twins collapse after big first inning in loss to Red Sox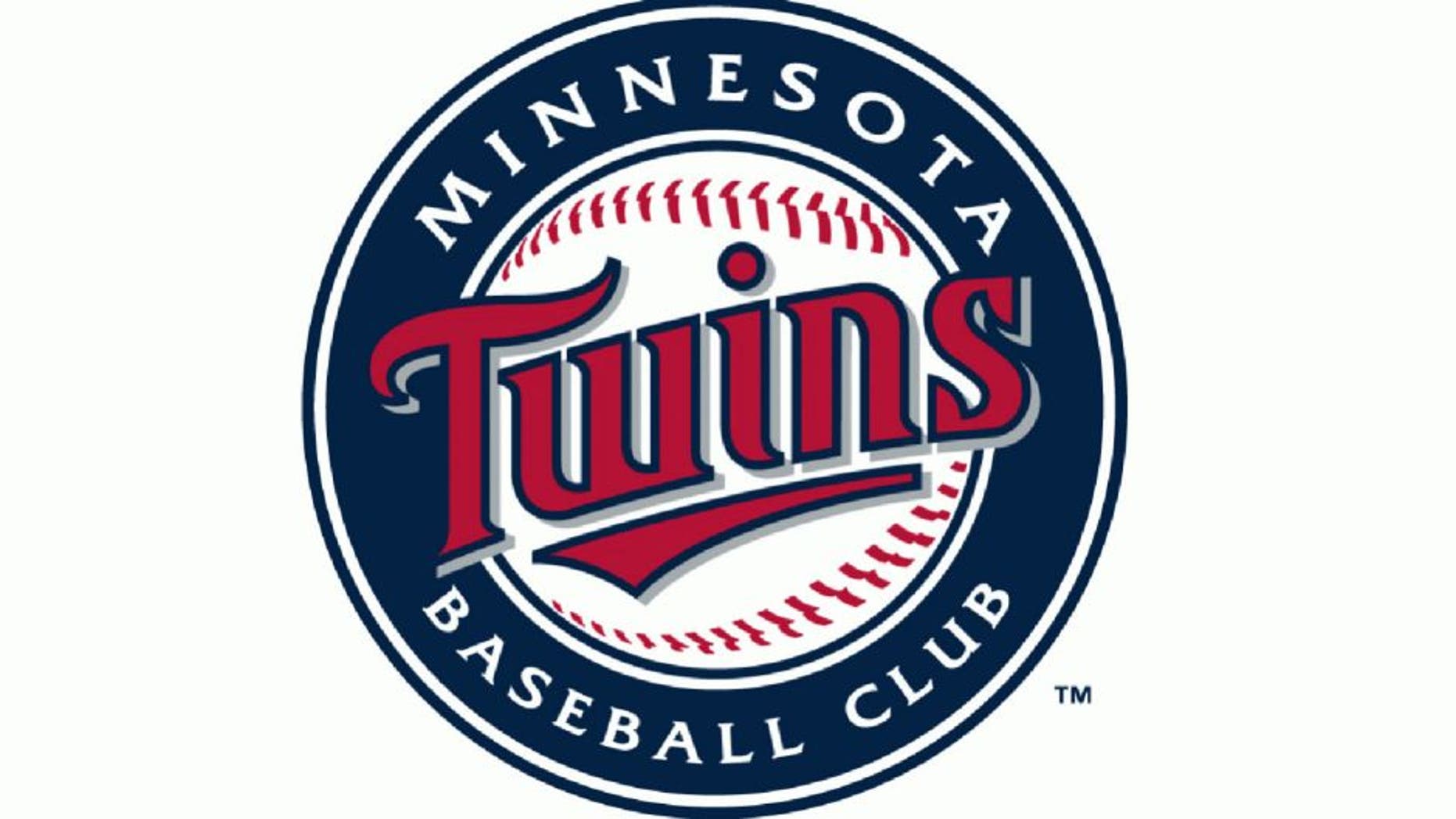 The Minnesota Twins were off to a 4-0 start after a big first inning, but the Boston Red Sox rode two five-run innings to a 12-5 win in Grapefruit League play Saturday.
Twins starter Ryan Vogelsong struck out one, giving up two earned runs on four hits in three innings pitched.
Max Kepler hit a 2-RBI triple and scored on a wild pitch and Joe Mauer and Danny Santana had RBI singles for Minnesota.
Pablo Sandoval homered twice, Mitch Moreland had two 2-RBI doubles; Blake Swihart, Dustin Pedroia and Mookie Betts each had RBI singles for the Red Sox.