Tweet, tweet: Participants off to fast start on Daytona 500 Media Day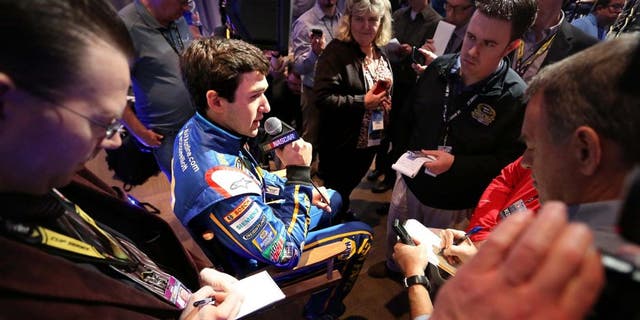 Daytona 500 Media Day is its own animal.
And all participants -- media and NASCAR competitors alike -- jumped right into the fray on a busy and exciting Tuesday morning at Daytona International Speedway.
Then, of course, many of them took to social media to keep us up to date with what was going on throughout the day.
Take a look here at what folks have been posting already on social media, and stay tuned to FOXSports.com for more social-media posts as the day progresses: