TV ratings show Pacers are playing must-watch basketball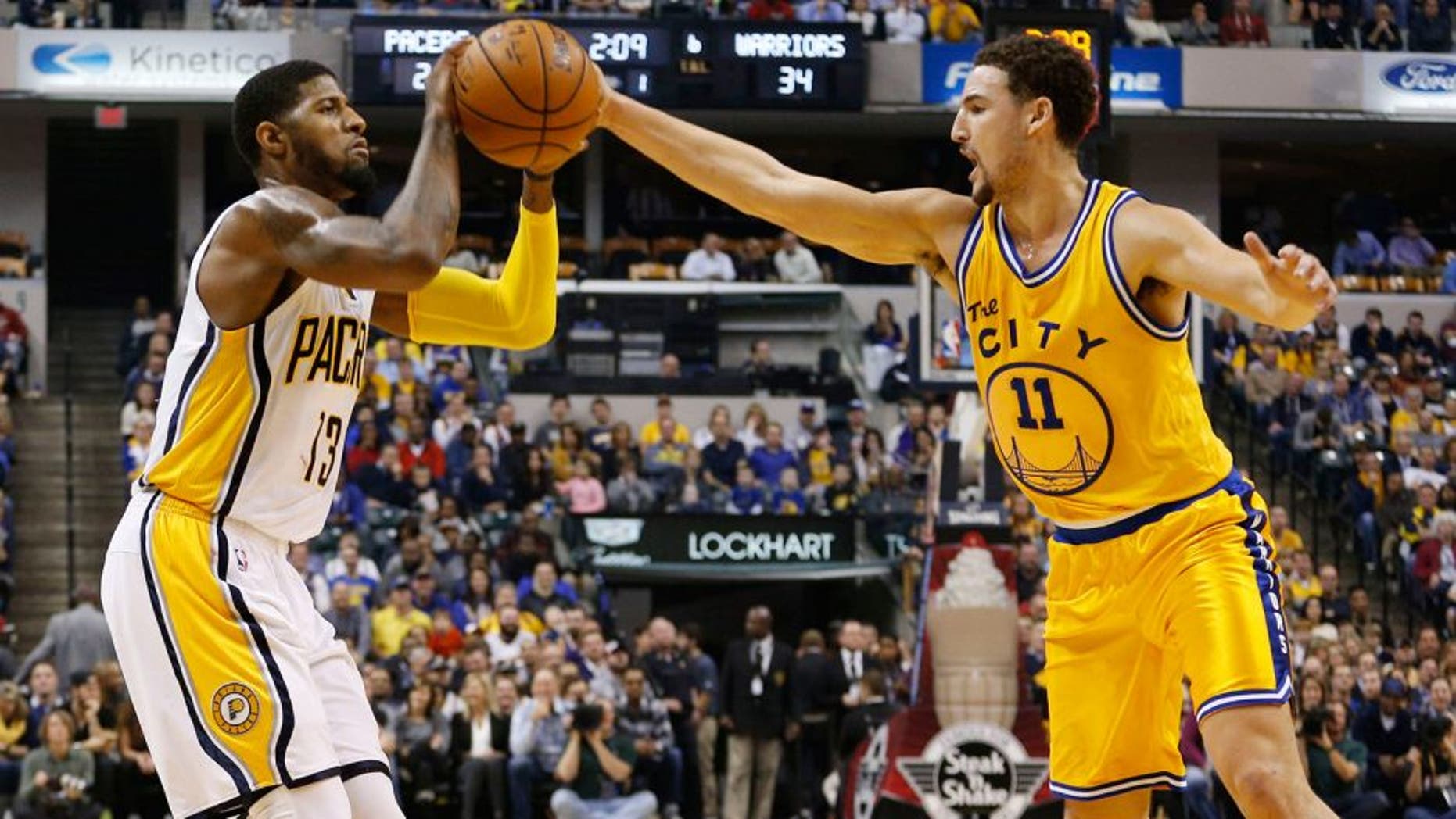 The triumphant return of Paul George has made Indiana Pacers relevant this season, as they are looking like legitimate threats to the Cleveland Cavaliers for Eastern Conference supremacy.
Tuesday's 131-123 loss to the Golden State Warriors earned a 6.4 household rating, the highest rating for a regular-season Pacers game on FOX Sports Indiana since April 11, 2014, when the Pacers played the LeBron James-led Miami Heat on the road, according to the Pacers.
This season, Pacers ratings on FOX Sports Indiana are up 22 percent to a 3.4 household rating, which would be the second-best season in the last decade (after 2013-14). That, of course, was the last time the Pacers were contending, and George's star was on the rise. Now, he's arguably a top-5 player, if not better.
At 12-8, the Pacers currently are tied for fourth place in the East. George is averaging 27.9 points per game in a more uptempo system that saw the Pacers win 12 of 14 games after an 0-3 start. These Pacers may not be as good as the 2014 team, but it's probably too early to tell.