Tristan Thompson reportedly lowers contract demand, remains unsigned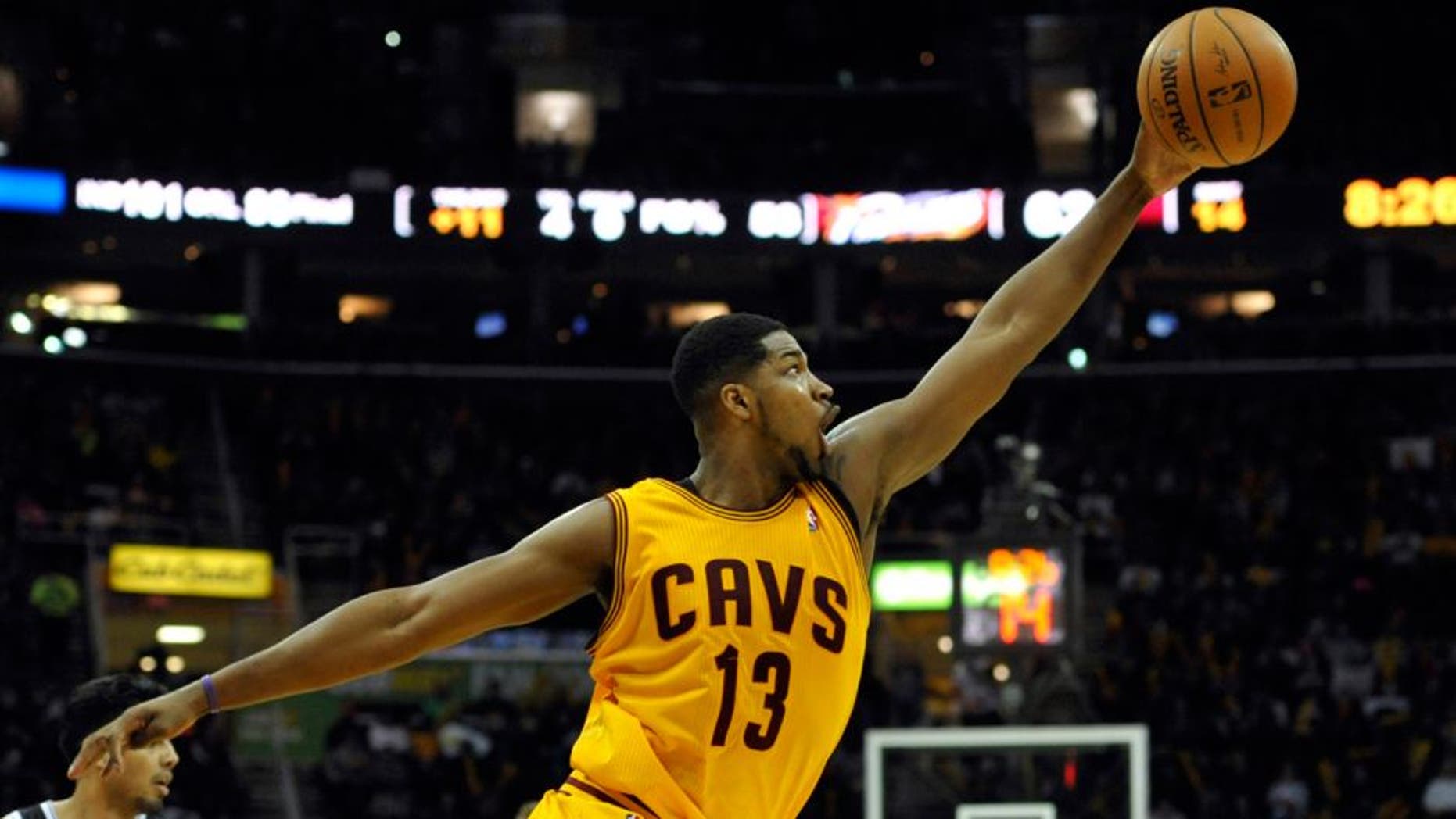 Thursday night was an eventful one for Cavaliers fans following NBA news on social media, but in the end, nothing has changed.
ESPN initially reported that Tristan Thompson had agreed to a contract worth $53 million over three years, but retracted that and said that Thompson was willing to sign for that amount, but that the Cavaliers had yet to agree.
It's tough to know how much of this is true, given how quickly the initial report of a signing had changed.
The shorter deal wouldn't really be favorable to the Cavaliers, because the holdup in giving Thompson max money really goes back to the astronomical luxury tax bill the team would be faced with for the upcoming season. The reported numbers wouldn't help that situation, and would allow Thompson to become a free agent in the prime of his career.
(h/t: ESPN)