Transgender Woman Sues LPGA for Right to Play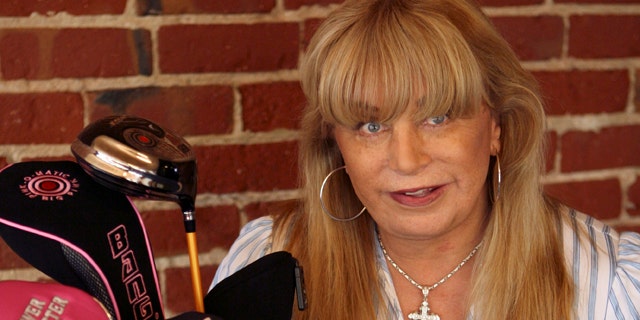 Lana Lawless, a transgender woman who underwent a sex change five years ago, is suing the LPGA over their refusal to allow her into the league.
The LGPA's "female at birth," requirement violates a California civil rights law, according to Lawless. The 57-year-old retired police officer is also suing three LPGA sponsors and the Long Drivers of America, which holds the annual women's long-drive competition.
Lawless participated and won the event in 2008 with a 254-yard drive, but the organization has since changed its rules to model the LPGA's. "I am by all respects, legally and physically female," she said in a statement Wednesday.
"The state of California recognizes me as such, and the LPGA should not be permitted to come into California and blatantly violate my rights. I just want to have the same opportunity to play professional golf as any other woman."
Organizations such as the International Olympic Committee, the Ladies Golf Union in Britain, the Ladies European Golf Tour and the United States Golf Association do allow transgender athletes to compete.
On its website, USGA states, "In the event that a player has had gender reassignment surgery at any point after puberty, that player must provide certain documentation to the USGA in accordance with the procedures set forth below."
Lawless wants the LPGA to change its policies to admit transgender players before play resumes in the state of California. "Transgender is at the forefront of civil rights," said Christopher Dolan, Lawless' attorney. "Transgender people have been pushed into the dark for too long."
The LPGA's CVS/pharmacy Challenge began in Danville today.
The Associated Press contributed to this report.