Trainer, 52, Dead After Ohio Team Bus Collides With Plow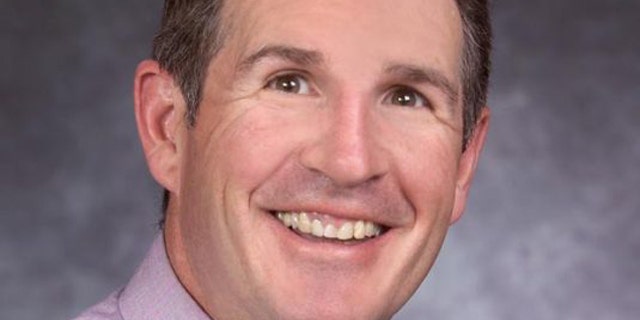 BUCYRUS, Ohio -- A bus carrying members of a college wrestling team has collided with a snowplow in Ohio and killed a 52-year-old athletic trainer.
The State Highway Patrol says the University of Mount Union bus was in the far right lane and passing the left-lane plow late Tuesday in north-central Ohio.
Daniel Gorman, of Hartville, was pronounced dead at a hospital. The university identified him as director of athletic training and associate professor of human performance and sports business.
Troopers say four other people were treated for minor injuries, including a 19-year-old wrestler and the head coach.
The snowplow driver wasn't hurt. The bus was returning to the school in Alliance after a meet.
Several inches of snow had fallen.