Trailblazing freestyle skier in coma after training crash in Utah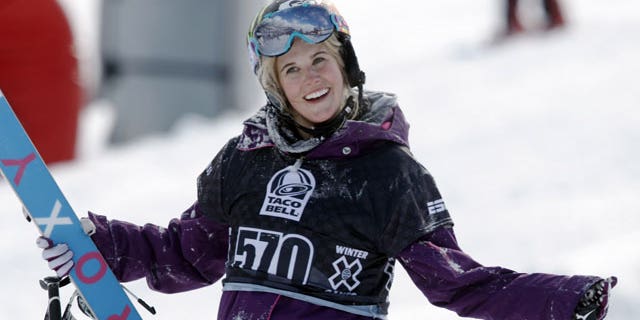 SALT LAKE CITY – Trailblazing freestyle skier Sarah Burke was in critical condition in a coma at a Salt Lake City hospital Tuesday night after crashing during training in Park City, Utah, The Toronto Star reported.
The Canadian 29-year-old -- a gold-medal hopeful for the 2014 Olympics -- was preparing for this month's 2012 X Games when she crashed during a run on the resort's Eagle Superpipe.
Peter Judge, CEO of the Canadian Freestyle Ski Association, told the newspaper that the skiing community was shell-shocked by the news.
"She's kind of been the face of the sport and technically pushed the sport on the front end," Judge said. "She wouldn't sit on her laurels. She always pushed it to the next level and defined herself on what she could do, not measuring herself by others around her."
The four-time X Games champion is being treated at the University of Utah hospital, after being airlifted there following the accident, The Salt Lake Tribune reported.