Traded to the Yankees? You might get a text from A-Rod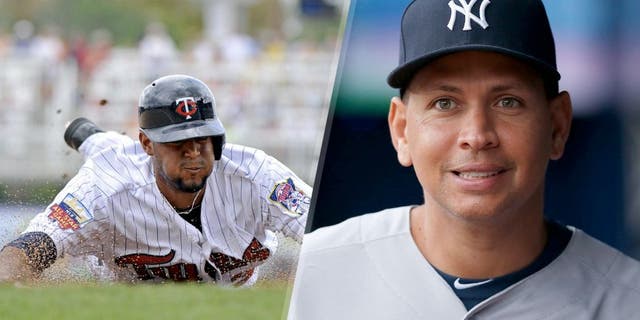 For most players, being dealt from a team to the New York Yankees presents a great opportunity: you're joining a club with one of the richest histories in the league, and get to play in Yankee Stadium.
But there's an additional perk that might come along with such a career move, apparently: receiving a personal text from your new teammate, Alex Rodriguez.
Earlier in the offseason, the Yankees acquired speedy outfielder Aaron Hicks from the Minnesota Twins, and as Hicks told Newsday's Erik Boland this week that's exactly what happened:
Rodriguez is certainly making a strong impression on new teammates and current ones these days, as Yankees reliever Andrew Miller recently said he was 'blown away' by Rodriguez's passion for the game and intimated that he'd make a great manager one day.
As for Hicks, he seems pretty excited to suit up for the Yankees this season...