Toto Wolff shows sympathy for Ferrari F1 management struggles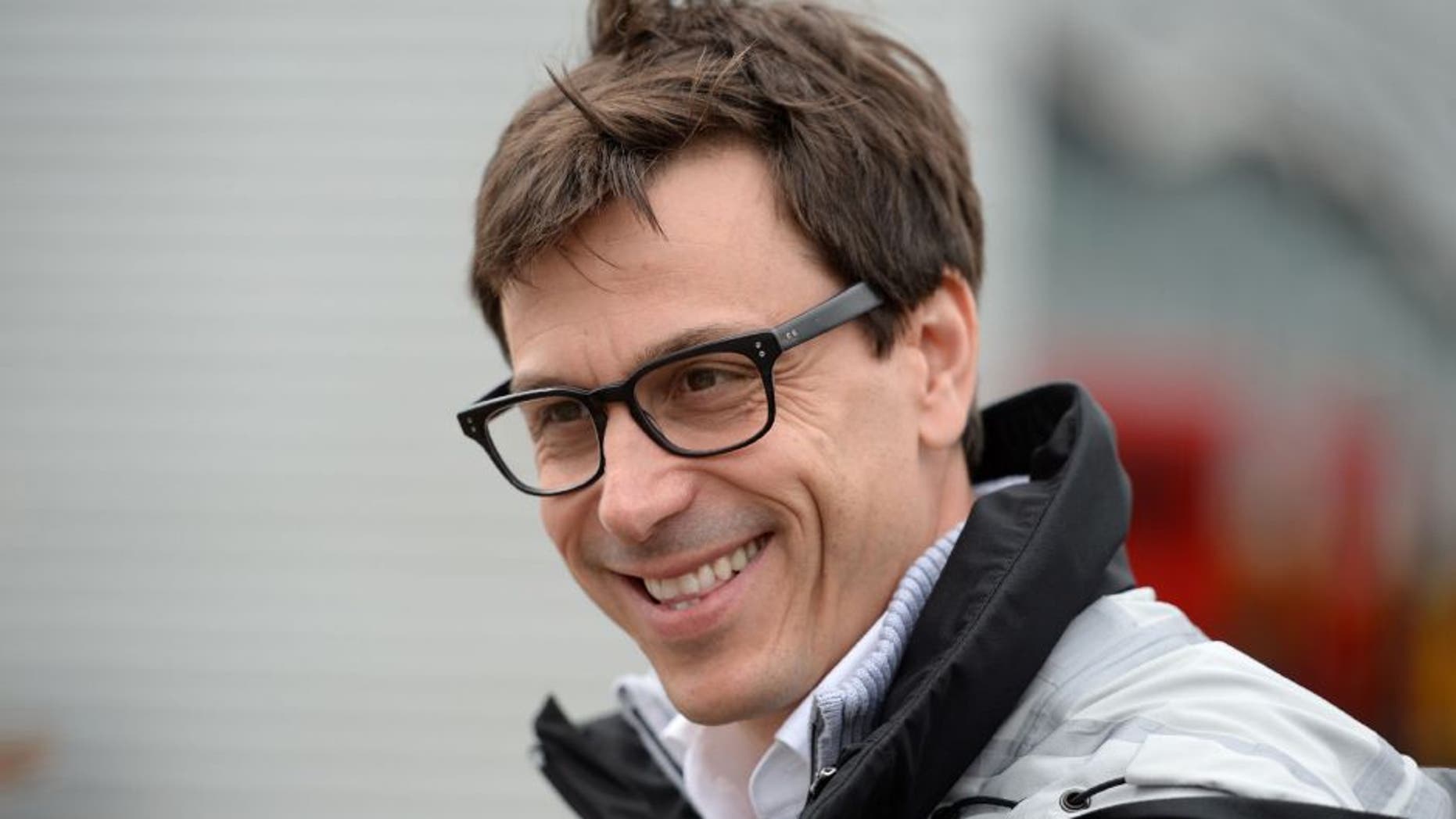 Toto Wolff says that time is the most precious commodity when trying to make an F1 team successful -- and the Mercedes boss has expressed some sympathy with his colleagues at Ferrari.
Asked what the Maranello outfit still needed to get right -- and before yesterday's announcement that James Allison is leaving -- Wolff made the comparison with how long it took to get Mercedes where it is today after the purchase of the Brawn GP team.
"You can rationally analyze what's right or wrong in a team," he said. "You can say are we having the right resources, the right investment, the right innovation, the right education, the right people, the right drivers, the right engines, the right aero department, the right correlation of the tunnel? And you can sum all those parts and then tick the boxes or not."
"But there's one thing that resources won't buy you, and that is time. This team is a pretty good example. When it was bought in 2010, it was bought as a World Championship team. And it took many years for Ross [Brawn] and the others to build it up, and then for us to harvest those fruits. It took four years, '10, '11, '12, '13, '14 -- five years-- until we came back."
"I think Ferrari has made an exceptional step forward. The expectations are huge, because of that brand, and these expectations, this is a heavy burden on the shoulders. I think what they do is on the right path. This is as far as I can judge from a distance."