Torrey Smith pens tribute on anniversary of brother's passing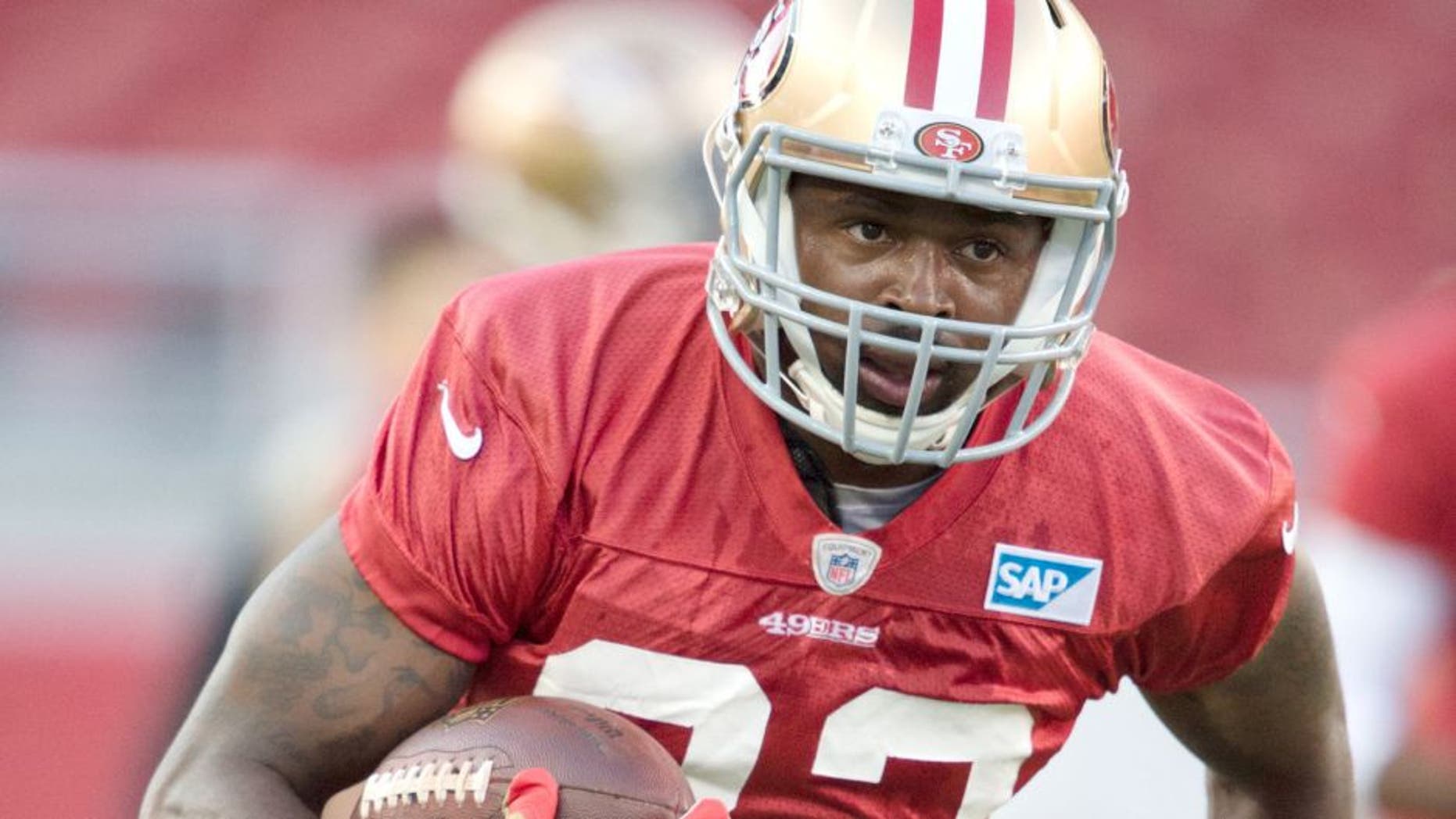 Torrey Smith remembers the day like it was yesterday: Saturday, September 22, 2012.
It was the day he found out his younger brother, Chris, had died in a car crash.
The next day, an emotional Torrey caught two touchdown passes and the Ravens defeated the Patriots 31-30.
Smith laid out his thoughts on his personal blog.
His closing thoughts: "On this day I lost my brother, but I learned to appreciate everyday more and actually tell people how I feel about them. Before he had passed away I had just started telling my family that I loved them. It was already understood but I realized it's different when you actually hear it. I had the opportunity to tell him that before he has passed away and I feel really good knowing that he knew that I loved him. So on this day I challenge you to tell someone that you care about that you love them. Tomorrow isn't promised. #RIPChris #RIPSIENNA"
(h/t USA Today)