Tony Stewart fined $35,000 for violating conduct guidelines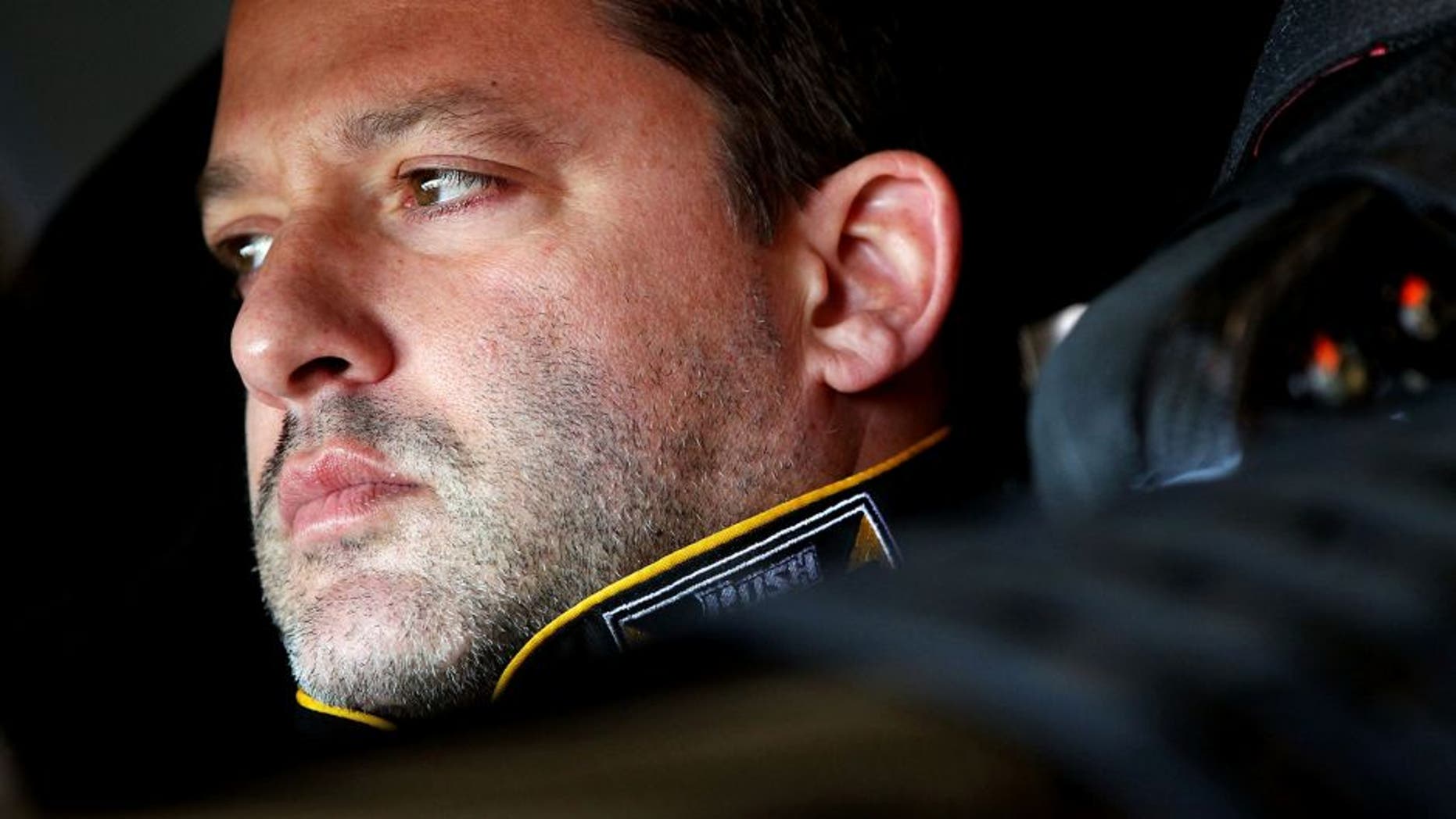 NASCAR has fined driver and co-owner Tony Stewart $35,000 for violating conduct guidelines highlighted in the NASCAR Sprint Cup Series Rule Book.
Earlier in the week, Stewart criticized the new lug nut rule, as NASCAR deemed his comments violated Section 12.8.1 of the rule book, actions that could result in a $10,000-$50,000 fine include disparaging the sport and/or NASCAR's leadership, or verbal abuse of a NASCAR Official, media members, fans, etc.
The sanctioning body made the announcement Thursday, the same day Stewart announced he would return to the No. 14 Stewart-Haas Racing at Richmond International Raceway after missing the first eight races due to an off-season back injury.