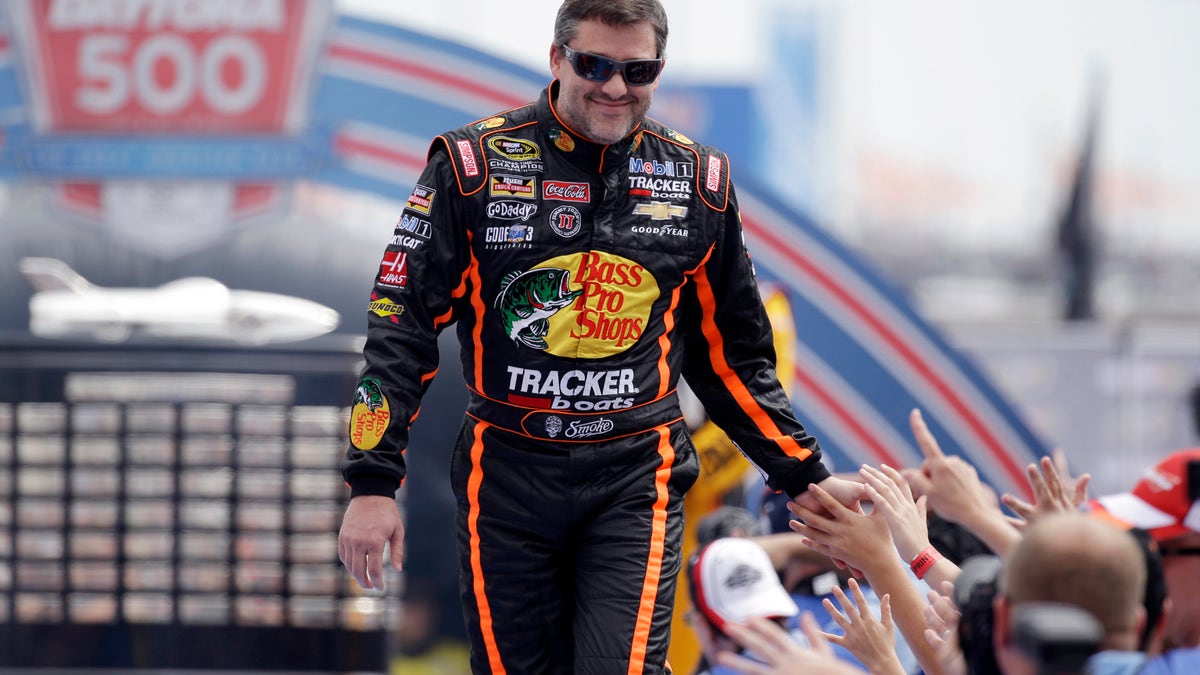 CHARLOTTE, N.C. – Tony Stewart does not consider the Daytona 500 a disaster, despite the engine problems that spoiled his return from a broken right leg.
The three-time NASCAR champion wound up 35th in the season-opening race, but logged enough laps during Speedweeks that he's confident he's ready for the upcoming stretch of seven consecutive races. Stewart missed the final 15 races last year after breaking his leg in two places during a sprint car crash in Iowa.
His first time back in a race car was Feb. 14, the day before he competed in the exhibition Sprint Unlimited. He also raced in the Budweiser Duel before the 500, giving him 672 miles of racing in three events.