Tom Coughlin is not handling his breakup with the New York Giants well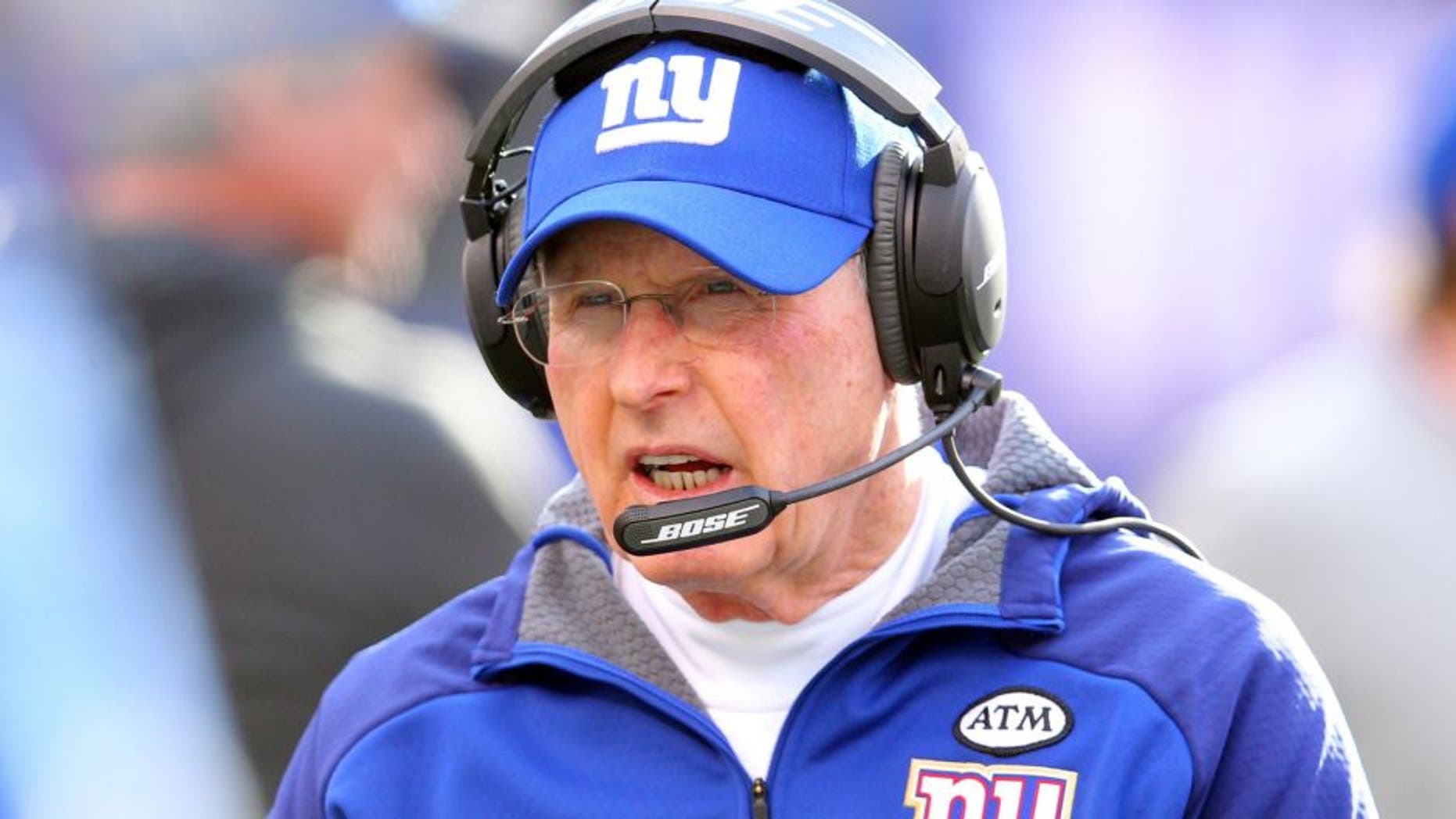 We've all had bad breakups, and we've all done regrettable things after them. It turns out, former New York Giants coach Tom Coughlin is just like us.
Coughlin, who was pushed out in New York after 12 years and two Super Bowl wins, isn't likely to find another NFL head coaching job, seeing as he's 69 years old, but come on, man, you gotta get over 'em.
According to the New York Daily News, Coughlin is still hanging around Giants headquarters, working out there twice a week. Maybe he's hoping to bump into team owner John Mara, who has been thinking about him all the time since he asked him to resign and is ready to dump Ben McAdoo and take Tom back.
That's not to say that Coughlin doesn't have bitter feelings. Apparently he trashed his ex during his interview with the Eagles, his first date back on the market. Been there.
Will the Giants and Coughlin, the love that endured for so long, ever get back together? We can only wait and see.