Tom Brady has a bone to pick with Coca-Cola and Frosted Flakes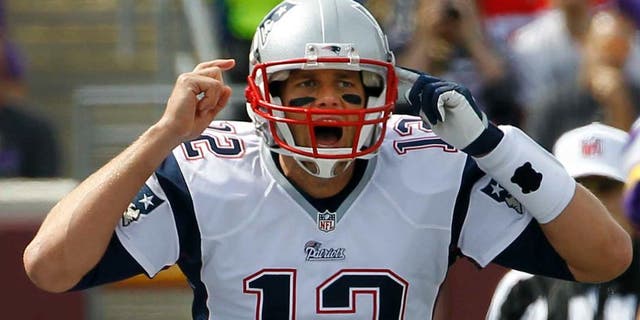 Tom Brady's personal guru has come under the spotlight of late for making "extraordinary claims" about several personal health products. Brady, of course, stands by his man and claims he wouldn't be where he is today without him.
In wake of the claims against his trainer, Brady threw some shade at a pair of iconic products: Coca-Cola and Frosted Flakes. Brady discussed the two on Dennis and Callahan, via WEEI.
You'll probably go out and drink Coca-Cola and think, '€˜Oh yeah, that's no problem.' Why? Because they pay lots of money for advertisements to think that you should drink Coca-Cola for a living? No, I totally disagree with that. And when people do that, I think that's quackery. And the fact that they can sell that to kids? I mean, that's poison for kids.
Brady didn't stop there. He'd go on to call out Frosted Flakes for whatever reason, citing them for the "incredible rates of disease in our country."
I think we've been lied to by a lot of food companies over the years, by a lot of beverage companies over the years. But we still do it. That's just America, and that's what we've been conditioned to. We believe that Frosted Flakes is a food. … You just keep eating those things, and you keep wondering why we have just incredible rates of disease in our country. No one thinks it has anything to do with what we put in our body.