Tom Brady among athletes Jessica Alba's dad wanted her to hook up with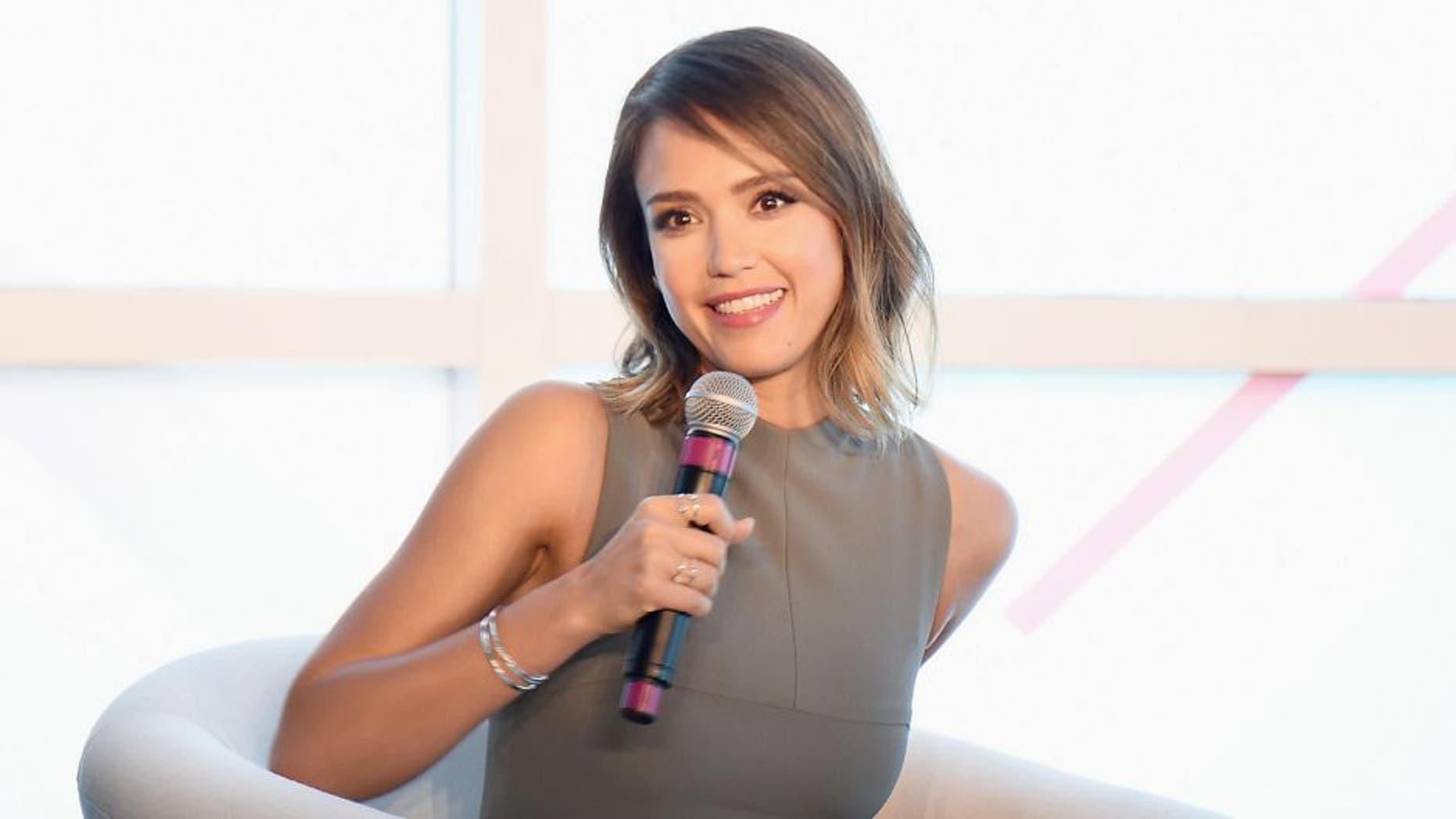 Actress and model Jessica Alba is used to having to fend off groupies. As it turns out, she has one in her own family - her dad.
Alba, appearing on the premiere episode of "Fashionably Late" on the Lifetime network, disclosed that her father pushed her to attend every high-profile sporting event - and noted his motives were far from altruistic.
"I went to all the athletic stuff that I was invited to because my dad wanted to go," Alba told the show's host, Rachel Zoe, citing the Super Bowl and any all-star games as examples. "And he wanted me to hook up with all the players."
Alba revealed how her father prodded her to take photos with all the players, among them New England Patriots quarterback Tom Brady.
So, it appears if Mark Alba had his way, Gisele Bundchen would have been the supermodel in Brady's rear-view mirror instead of his daughter. Check out her revelations at the 10:30 mark of the video clip below.
(h/t Twitter)