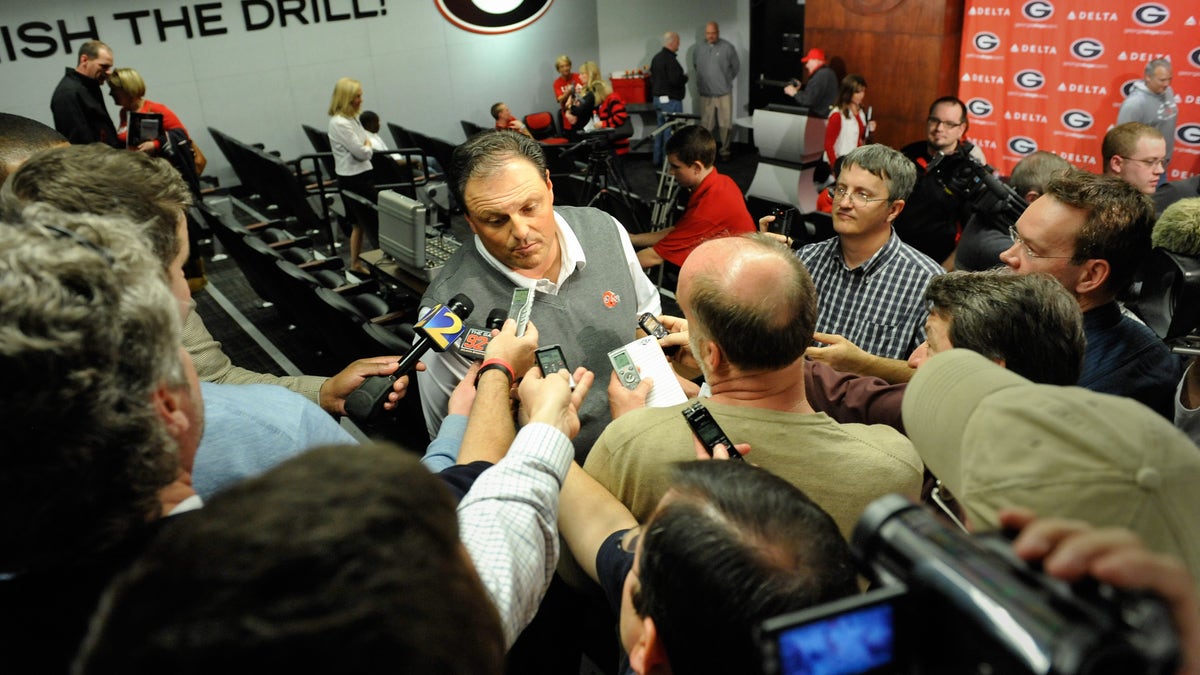 ATHENS, Ga. – Georgia defensive coordinator Todd Grantham says he expects to remain with the Bulldogs but won't address reports that he's up for the same job with the New Orleans Saints.
Grantham and former Dallas Cowboys defensive coordinator Rob Ryan are reportedly in the running to replace Steve Spagnuolo, who was fired last month after the Saints gave up more yards (7,042) than any team in NFL history.
Grantham attended a news conference Wednesday for Georgia's class of signees. When asked about the Saints or any other NFL job, he said, "Right now, I'm the defensive coordinator at the University of Georgia. I'm certainly looking forward to coaching those guys."
Last year, Grantham was mentioned as a candidate with the Atlanta Falcons before announcing he would stay with the Bulldogs.