Todd Bowles' advice to Jets RG on stopping Suh: 'Eat your Wheaties'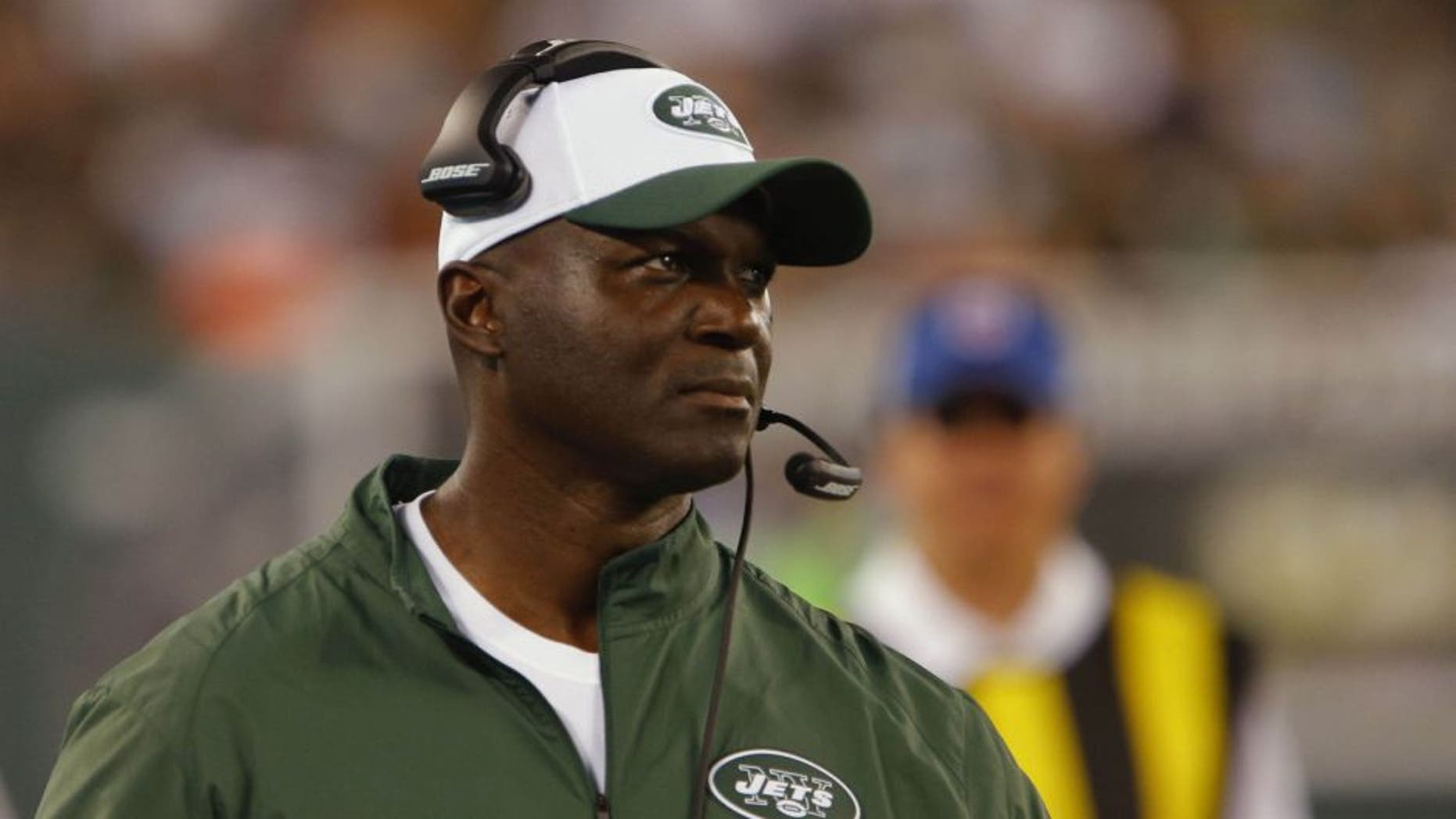 There isn't much an offensive lineman can do to stop Ndamukong Suh of the Miami Dolphins. He's undoubtedly one of the most imposing and dominant players at his respective position and is constantly wreaking havoc in the backfield.
Although he hasn't produced since coming to Miami, he's still a force to be reckoned with. The New York Jets are next in trying to stop Suh, and they'll attempt to do it with a backup at right guard.
With Willie Colon out, Brian Winters will take his place and line up across from Suh in London on Sunday. On Wednesday, head coach Todd Bowles offered Winters some advice on trying to limit Suh.
"Eat your Wheaties," he said in his press conference.
Bowles' comment is a testament to how great Suh is because there really isn't a way to stop him. Even if he doesn't fill the stat sheet, he's going to cause problems for opposing offenses, and Bowles knows it. Suh's battle against Winters will be one to watch on Sunday.