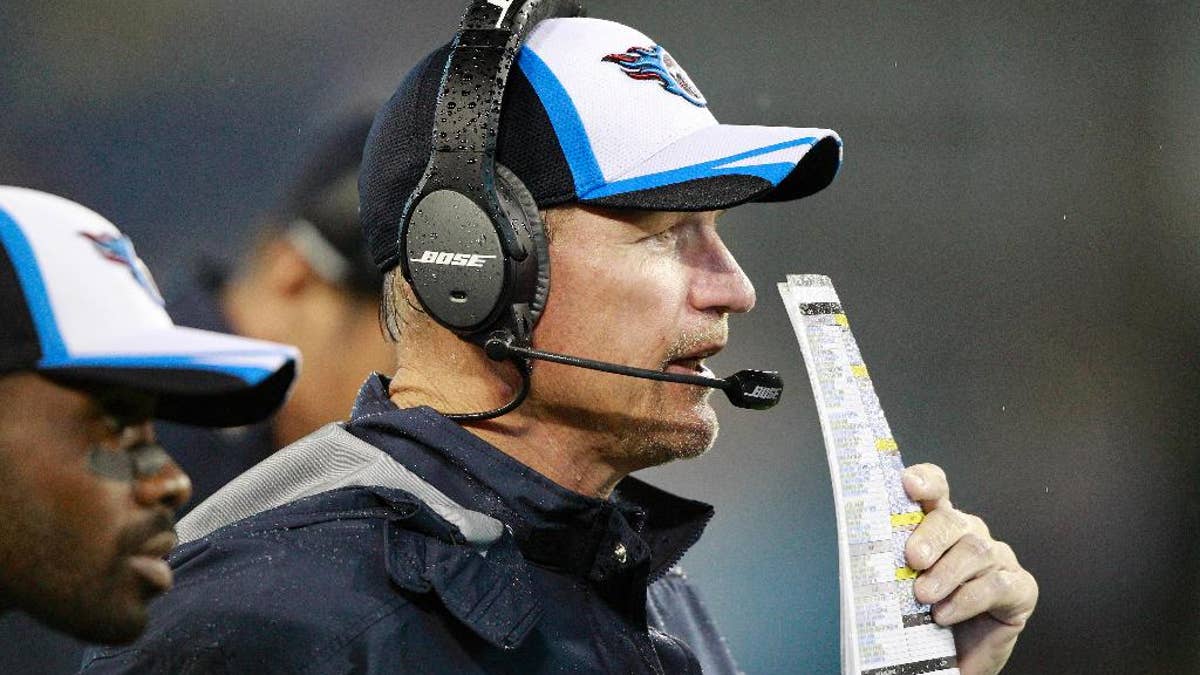 NASHVILLE, Tenn. – The Tennessee Titans are busy trimming their roster and still have to pick a new kicker along with a starting cornerback.
First-year coach Ken Whisenhunt isn't ready to share which players have been told they won't make the roster or any other decisions until the deadline.
Whisenhunt did confirm Friday that receiver and returner Marc Mariani and cornerback Tommie Campbell will be among the players waived. The coach says he wishes Mariani the best in his continued pursuit and that Campbell worked hard.
But Whisenhunt says they're making roster decisions on what they think is best for the Titans.
The Titans will not be announcing any moves until after the NFL deadline for rosters to be at 53 on Saturday afternoon.
Tennessee opens the season Sept. 7 at Kansas City.
___
Online:
AP NFL website: www.pro32.ap.org and www.twitter.com/AP_NFL
___
Follow Teresa M. Walker at www.twitter.com/teresamwalker