Titans start making moves in free agency, but keeping TE Jared Cook may take franchise tag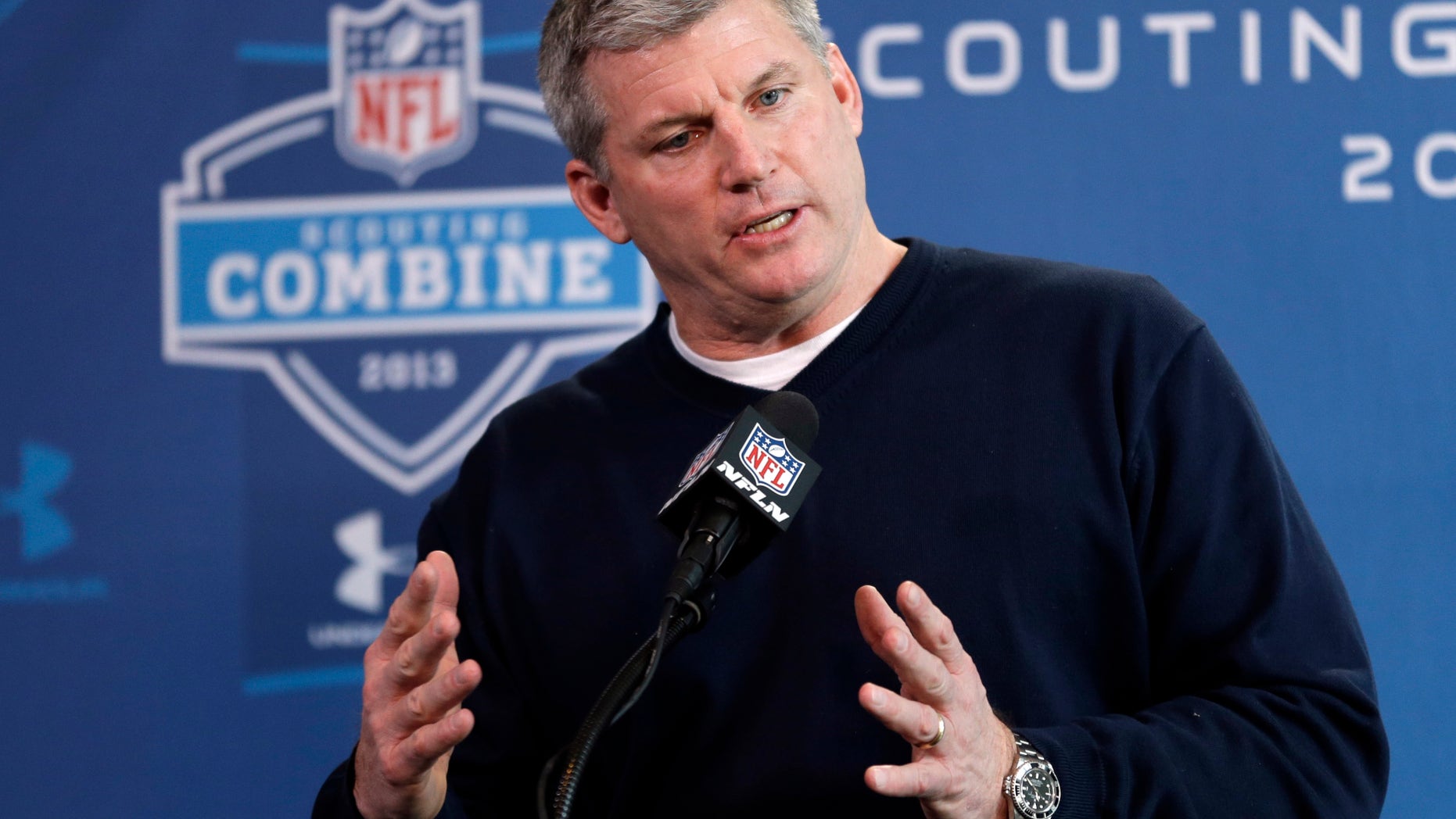 The Tennessee Titans already have signed their first free agent, taking advantage of a salary cap move to add safety George Wilson to their defense.
Before they dive into free agency in March, they face one of their biggest challenges in keeping tight end Jared Cook off the market. Doing that means signing him to a new deal by Friday or tagging him as a franchise player.
Team officials wanted to talk with Cook's agent during the NFL combine in Indianapolis.
Titans coach Mike Munchak knows players want to test the market this close to free agency. But he says Cook is key for the Titans' offense this season.
Tennessee agreed to a reported two-year deal Friday with Wilson, released Feb. 11 by Buffalo to cut his $2.9 million salary.