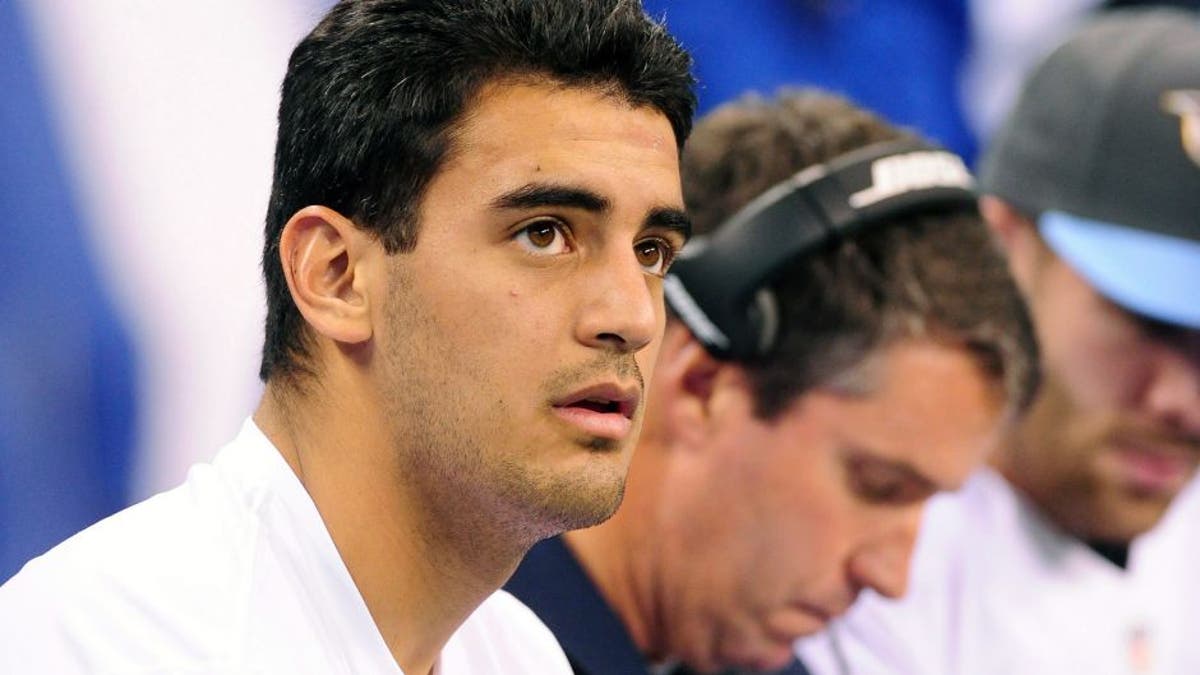 As the Tennessee Titans search for a new head coach, team president Steve Underwood said rookie quarterback Marcus Mariota could be involved in the process.
Tennessee fired head coach Ken Whisenhunt in November after a 1-6 start to the season, with Mike Mularkey taking over for the final nine games. Underwood said Mariota's input could be useful as the team determines who to hire next.
Via Tennessee's official website:
For his part, Mariota told reporters earlier this week that while retaining Mularkey would offer the benefit of keeping the same offense in place for another year, he's on board with any decision.
The second overall pick in the 2015 draft, Mariota started 12 games this season, throwing 19 touchdowns against 10 interceptions. He missed four games, including the final two weeks of the season. with a pair of knee injuries.