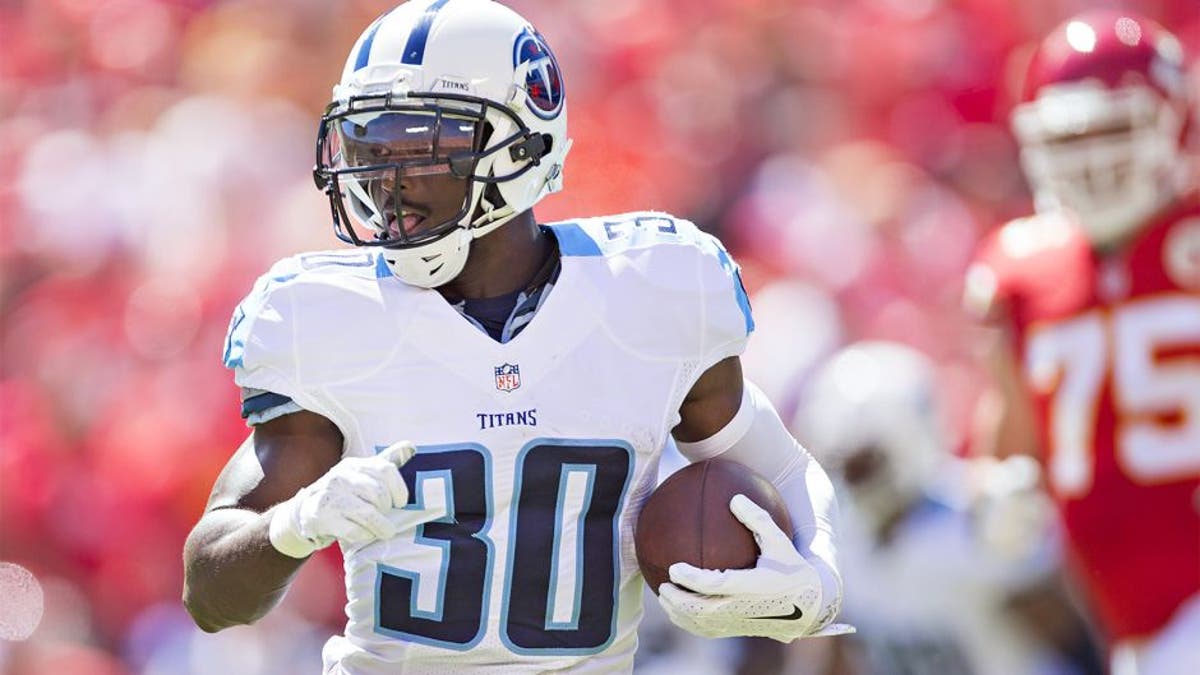 Titans starting cornerback Jason McCourty has had surgery to repair a groin injury, and coach Ken Whisenhunt says he's not ruling the veteran out of Tennessee's season opener.
Whisenhunt announced Monday that McCourty had surgery earlier in the day.
McCourty had missed two weeks of practice after first being given a day off for a sore groin. Whisenhunt said the Titans thought rehabilitation would heal the injury before the decision to avoid McCourty dealing with this throughout the season. McCourty had a small tear in the groin, but Whisenhunt says all he knows is surgery went well.
Whisenhunt says McCourty had been exercising over the past two weeks so the coach doesn't anticipate the cornerback will be out long term.
The Titans open the season Sept. 13 at Tampa Bay.