Titans interview two more for vacant GM position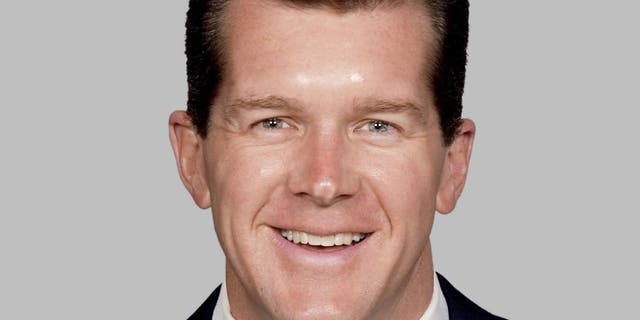 The Tennessee Titans continued their search for a new general manager by interviewing former Denver Broncos GM Ted Sundquist and New York Giants executive Marc Ross on Thursday, the team announced.
Sundquist worked as Denver's GM from 2002-2008, with the team making the playoffs three times under his leadership. He spent seven seasons as the Broncos' Director of College Scouting prior to being promoted to GM.
Ross is currently in his third season as the Giants' Vice President of Player Evaluation after spending six years as the team's Director of College Scouting.
Both Ross and Sundquist met with a group that included owners Amy Adams Strunk and Kenneth Adams IV and team president Steve Underwood.
The Titans interviewed former Detroit Lions general manager Martin Mayhew on Wednesday.