Titans guard Poutasi on rookie season: 'It was a rough year'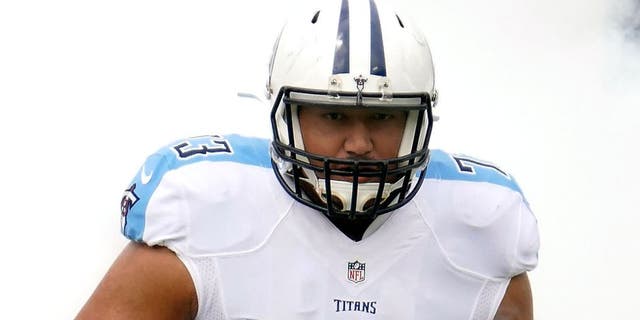 NEWYou can now listen to Fox News articles!
Tennessee Titans offensive lineman Jeremiah Poutasi's 2015 season was a mixture of highs and lows, something he's aiming to change next year.
A 2015 third-round pick, Poutasi won the starting right tackle job in training camp. He startied the first seven games before being benched after struggling. The rookie was switched to left guard and was inactive the last five games of the year.
Looking back, he said his first season in the NFL proved to be a learning experience.
Via Tennessee's official website:
Poutasi said he's enjoyed the move to guard and despite the struggles that saw him lose the right tackle job, he remains confident. His goal next season, he said, is more steadiness in his play.