Tired of waiting: 20-year-old Spieth eager for major after coming close at Masters, Players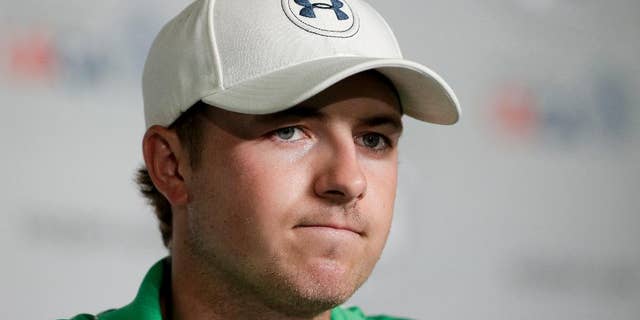 PINEHURST, N.C. – Talk about the impatience of youth. For 20-year-old Jordan Spieth, it's no longer good enough to be in contention for a major championship.
He's ready to win one.
Spieth was tied for the 54-hole lead at both the Masters and The Players Championship, the two biggest events on the schedule so far, but he's couldn't hold it together on Sunday.
Now, he comes to the U.S. Open fully convinced that if he's in the same position, he'll be the one raising the trophy at the end.
Spieth is already the first teenage winner on the PGA Tour since the Great Depression, having captured the John Deere at age 19. If he can conquer Pinehurst No. 2, he'd be the youngest major champion since Tom Creavy at the 1931 PGA Championship.