Timberwolves F Dante Cunningham issues statement following 2 arrests in 3 days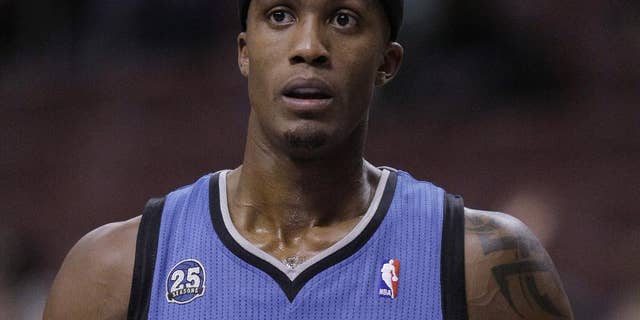 MINNEAPOLIS – Minnesota Timberwolves forward Dante Cunningham says his two arrests in three days stemming from a domestic dispute with his girlfriend "have unintentionally placed my teammates and the organization in a challenging position."
Cunningham issued a statement on Tuesday after being released from jail. He was charged last week for allegedly choking the woman at his home in suburban Minneapolis. Three days later, he was arrested again for allegedly sending threatening text messages to the woman. Authorities are still investigating that incident and charges have not been filed.
Cunningham says he cannot comment further on the charges while the legal process plays out.
Cunningham has returned to the team and is expected to be in uniform for Tuesday night's game against San Antonio.