Tim Tebow's foundation helps child burn victim in Philippines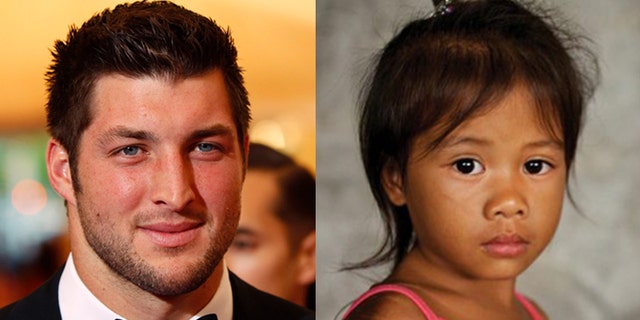 Through his foundation, former NFL quarterback Tim Tebow was able to help a burn victim from the Philippines receive the life-changing surgery she could not afford.
The foundation's Tebow CURE Hospital, located in Davao del Sur, Philippines, helped Jocy, who at 19 months old was unable to escape a house fire before receiving severe burns to her arms and back.
A local hospital had been unable to treat her burns properly, and as a result, her skin contracted as it healed, which left her arms and hands deformed.
TIM TEBOW ON HIS FAITH AND FUTURE IN BASEBALL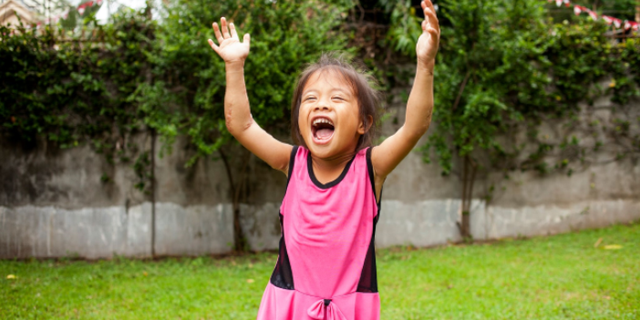 For years, Jocy's relatives said they didn't think she could attend school or ride a bike because of the inability to use her arms. However, after being admitted to the Tebow CURE Hospital, Jocy underwent intensive burn repair surgery and now has full use of her shoulders and arms.
Helping Jocy isn't the first act of kindness Tebow's foundation has performed. In 2016, it hosted a worldwide prom called "Night to Shine" for more than 32,000 people with special needs.
Tebow, who now plays minor-league baseball for the St. Lucie Mets in Florida, has told Fox News that his faith remains front-and-center.