Tim Hightower's Week 16 shows how disappointing C.J. Spiller has been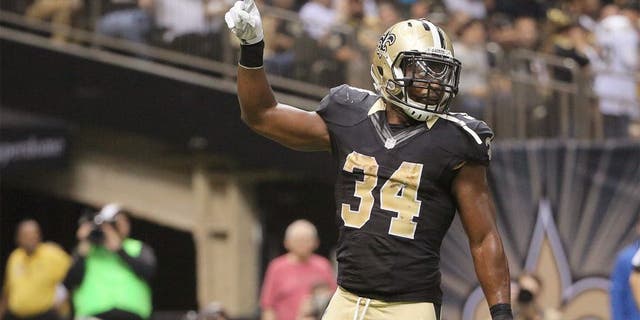 The New Orleans Saints were able to get back into the win column in Week 16, defeating the Jacksonville Jaguars 38-27. While a large part of the credit for the victory deserves to go to Drew Brees, you can't overlook what Tim Hightower did as well. Not only has Hightower put together an incredible comeback story, but his one game alone is enough to show how disappointing free agent signing C.J. Spiller has been this season.
It's pretty amazing to think that Spiller was expected to take some of Mark Ingram's work heading into the season. Not only did that not happen, but after both Ingram and Khiry Robinson went on injured reserve, the team re-signed Hightower, and took over from there.
It's obvious that Spiller's time in New Orleans will likely be short-lived, but for him to not have a single rushing touchdown and to barely have 100 yards on the season is shocking. Saints fans likely expected more when Spiller signed a four-year, $18 million deal.