Tigers sign former prospect to contract 62 years after he declined $26,000 offer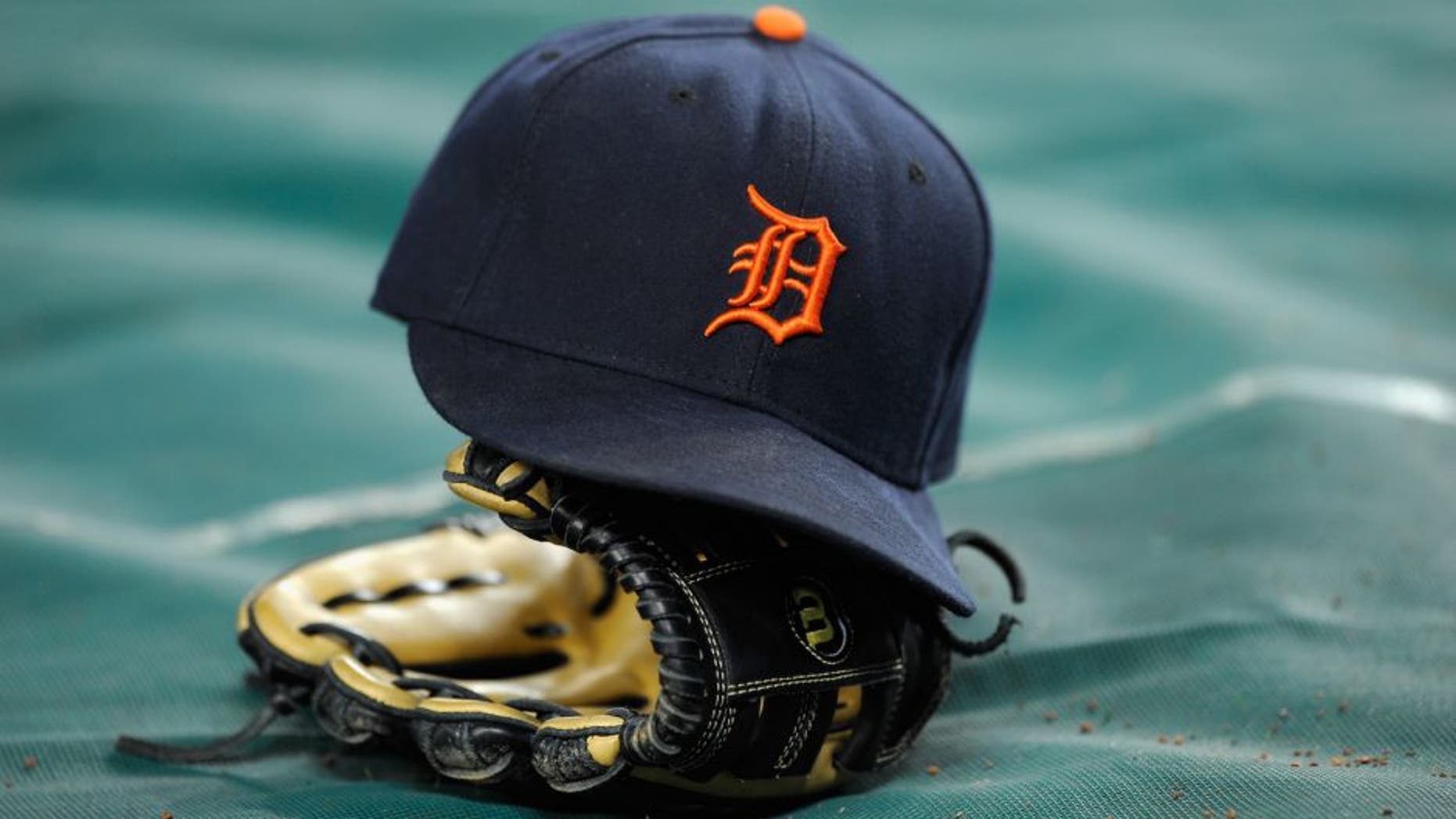 Each year, the Detroit Tigers sign several players to new contracts, as every team does. But 62 years ago, one man turned down an offer, one that would have netted him $26,000.
Earl Robinette was a Tigers prospect with a big outfield arm and switch-hitting ability. He was also a part of a family that owned a farm, which played a huge role in his decision to decline the contract.
Since that day in 1954, Robinette has regretted the choice, but the 80-year-old got a do-over Wednesday. According to the Detroit Free Press, Robinette was offered a one-day contract by the Tigers, which he signed at the very table that hundreds of players have sat at before.
"We had to dust off a contract that's been sitting around for 50 years, for crying out loud," Tigers vice president John Westhoff said. "Have a seat. You need to sign something.
"Well, I understand you were quite a baseball player, back in the day. Welcome back."
Robinette made good on the offer he regrettably turned down many years ago -- an offer that his parents were reluctant to give him the green light on. And to this day, he's still not sure why his family wasn't more supportive.
"I was stunned," Robinette said. "I was kinda hurt. Dad could have at least said something."
Nonetheless, he got his wish and joined the Tigers with his son by his side this time around. After signing the deal, Robinette slipped on a No. 9 jersey, just as he would have done 62 years ago. And in doing so, he can finally move past the regret he had from his younger days.