Tiger Woods hosts a charity event for guys making it tougher for him to win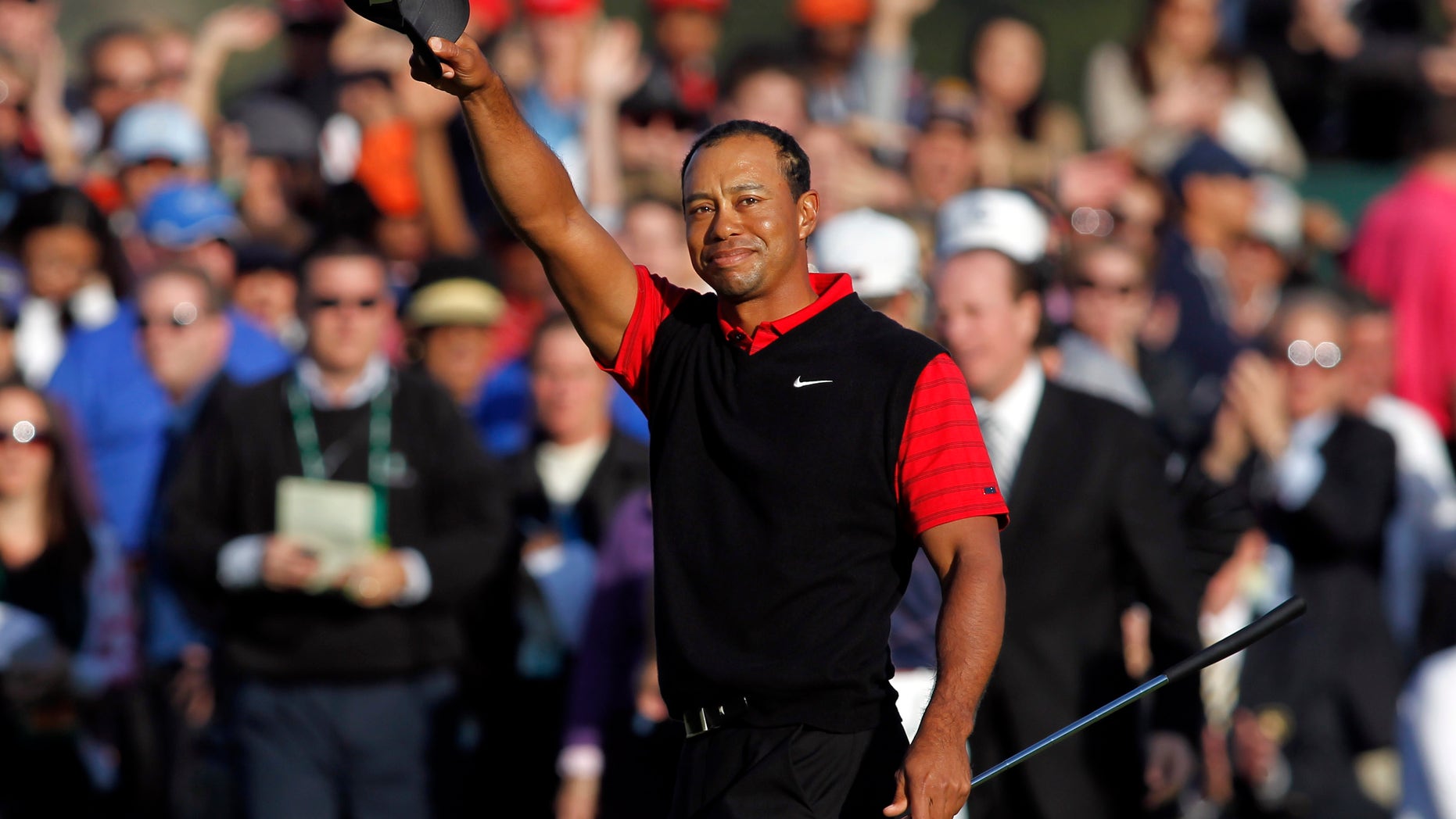 THOUSAND OAKS, Calif. – Tiger Woods won five times on the PGA Tour this year. And while it's not the first time he has won that often, Woods put it into context Wednesday when he called today's tour as tough and deep as he can remember.
Adam Scott and Phil Mickelson won multiple times, including majors. Henrik Stenson became the first player to win the FedEx Cup and the Race to Dubai. Missing from the equation was Rory McIlroy, who started at No. 1 and only last week picked up his first win.
Woods says it's different from a generation ago when golf was loaded at the top. Now he says there are more players than ever capable of winning big events.
Most of them are at his World Challenge, which starts Thursday.