Thomas Davis a finalist for Sports Illustrated's Sportsman of the Year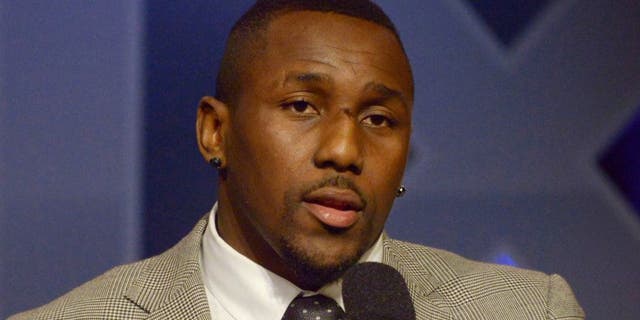 Jan 30, 2015; Phoenix, AZ, USA; Carolina Panthers linebacker Thomas Davis speaks during the Walter Payton man of the year press conference at the Phoenix Convention Center. Mandatory Credit: Kirby Lee-USA TODAY Sports Kirby Lee USA TODAY Sports
The Sports Illustrated Sportsman of the Year is now down to its final 12 as of Wednesday, according to Sports Illustrated's Richard Deitsch.
While the list is obviously loaded with huge names such as Stephen Curry, Ronda Rousey, Jordan Spieth, Lionel Messi and even the Kansas City Royals baseball team, one name will immediately catch the eye of Carolina Panthers fans.
Thomas Davis.
Davis joins an incredible list as a finalist for the impressive award. To go along with those listed above, you can also find Usain Bolt, Carli Lloyd, Simone Biles, Novak Djokovic, American Pharoah and Serena Williams.
The announcement will come on December 14, but you can actually vote for Davis on Sports Illustrated's site.
Congrats to Davis and all of the other incredible athletes.