This week's bowtie represents ... LUNGevity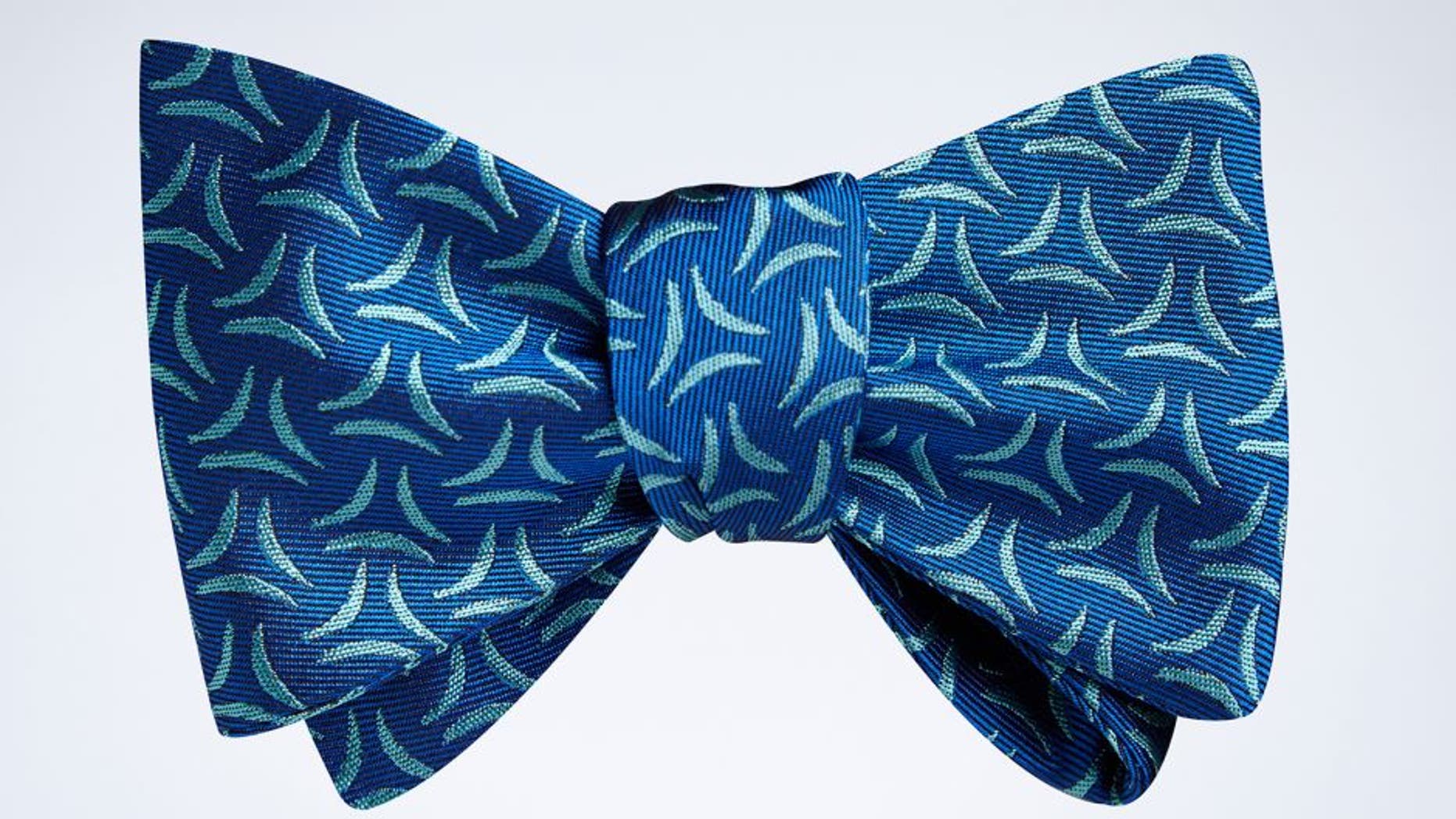 WHAT IT MEANS:
LUNGevity is firmly committed to improving outcomes for people living with lung cancer by accelerating research into early detection and more effective treatments, as well as by providing community, support, and education for all those affected by the disease.
LUNGevity was introduced to the BowTie Cause through friends at the Baltimore Orioles, who lost their Public Relations Director, Monica Barlow, to lung cancer at the age of 36. Monica was a strong supporter of LUNGevity.
LUNGevity's logo consists of three blue lines that symbolize open airways to the lungs. The design is an arrangement of that logo.
HOW TO GET INVOLVED:
Website: lungevity.org
Facebook: facebook.com/lungevity
Twitter: @lungevity