There's a 'realistic' chance that Steelers defense could start 3 rookies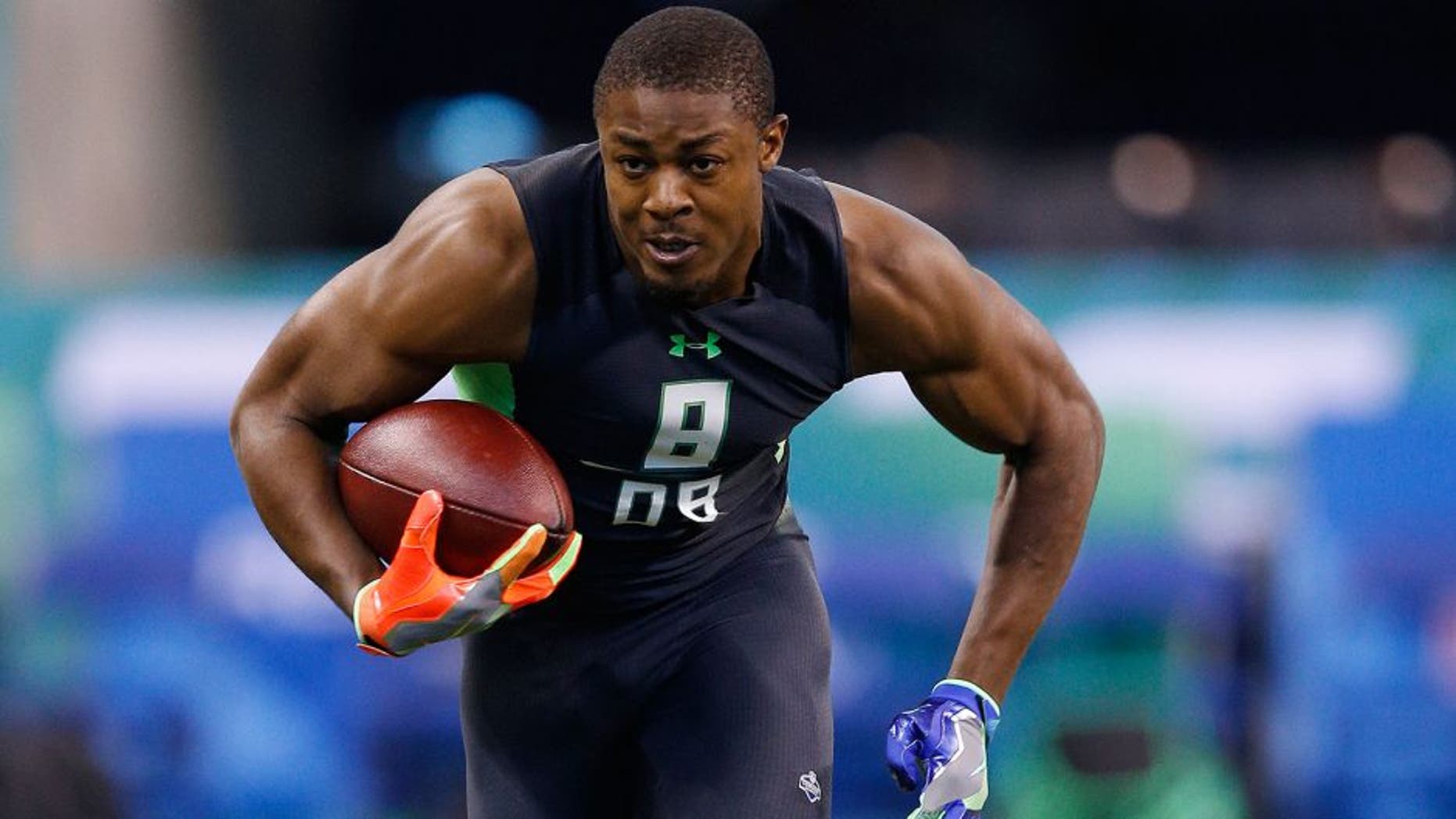 The Pittsburgh Steelers defense could look a lot younger next season. After taking three players on defense with their top three picks, Steelers coach Mike Tomlin said it's "realistic" to think that we'll see those three players starting when the regular season kicks off.
"I believe it's realistic," Tomlin said, via the Pittsburgh Post-Gazette. "That's why we chose them where we chose them. But they have to earn it, and we'll give them the opportunity to do that."
The Steelers chose cornerback Artie Burns with the 25th-overall pick then followed that by taking safety Sean Davis in the second round and nose tackle Javon Hargrave in the third round.
The Steelers, who have started four rookies over the past three seasons on defense, were third in the league with 48 sacks, but they ranked just 21st in yards allowed. Pittsburgh continued to focus on defense in the draft, using five of its seven picks on that side of the ball. In 2015, the Steelers used six of their eight picks on defensive players.