The US women lost their first-ever Olympic rugby match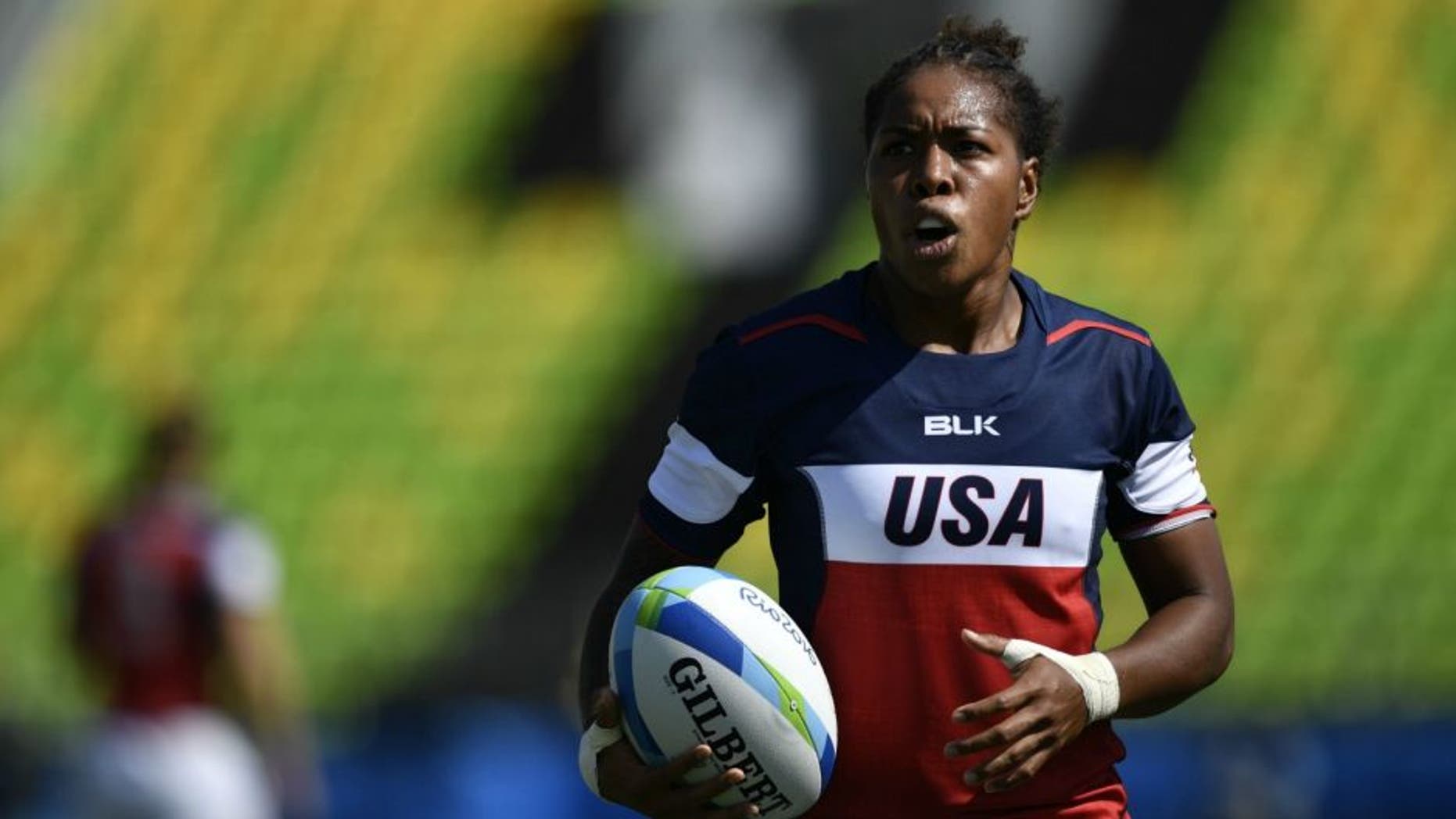 The silver lining to the US women's rugby team's losing its first-ever Olympic game is that it gets a chance at redemption later on Saturday.
In the Olympic debut for both teams, Fiji edged the Americans 12-7 on the first day of the Rio de Janeiro games.
Rugby has been absent from the Olympics since 1924 and women's rugby had never been included.
Fiji scored three minutes into the match to make it 7-0 and then again 30 seconds into the second half. The US managed one try, but couldn't mount a rally after that.
The US team faces Colombia tonight at 5 p.m. ET.