The six most dominant Sprint Cup drivers at Sonoma Raceway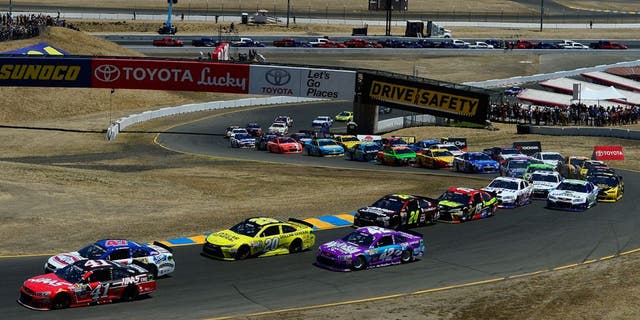 NEWYou can now listen to Fox News articles!
When NASCAR first started coming to Sonoma Raceway in 1989, there were only a handful of guys who were good road racers -- Ricky Rudd, Rusty Wallace, Ernie Irvan and Davey Allison among them.
Now, the field of drivers skilled at turning left as well as right is larger than ever.
The last seven races at the Sonoma road course have produced seven different winning drivers, six different winning teams and even four different winning automakers (Chevrolet, Ford, Toyota and the now-departed Dodge).
How does the current crop of drivers stack up at Sonoma? Following are the six drivers with the best average finishes here.