The Seahawks get good news about their Beast Mode-less backfield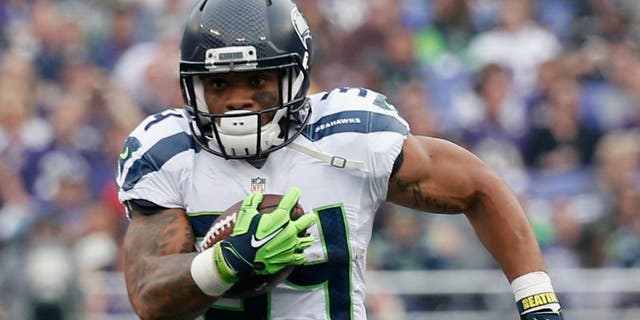 NEWYou can now listen to Fox News articles!
For the first time since the summer of 2010, the Seattle Seahawks are preparing to enter the season without running back Marshawn Lynch, who has announced his retirement.
But they should have Thomas Rawls, whose 2015 rookie season ended with a broken ankle in mid-December.
Rawls said Sunday that he will be ready for the start of training camp.
With Beast Mode in retirement mode, the Seahawks drafted three running backs: C.J. Prosise (Notre Dame), Alex Collins (Arkansas) and Zac Brooks (Clemson). However, it's Rawls who should handle the bulk of the load, if he is healthy. He rushed for 830 yards (a whopping 5.6 yards per carry) and four TDs in 13 games (seven starts) last season.