The Ohio State Marching Band appears to be enjoying London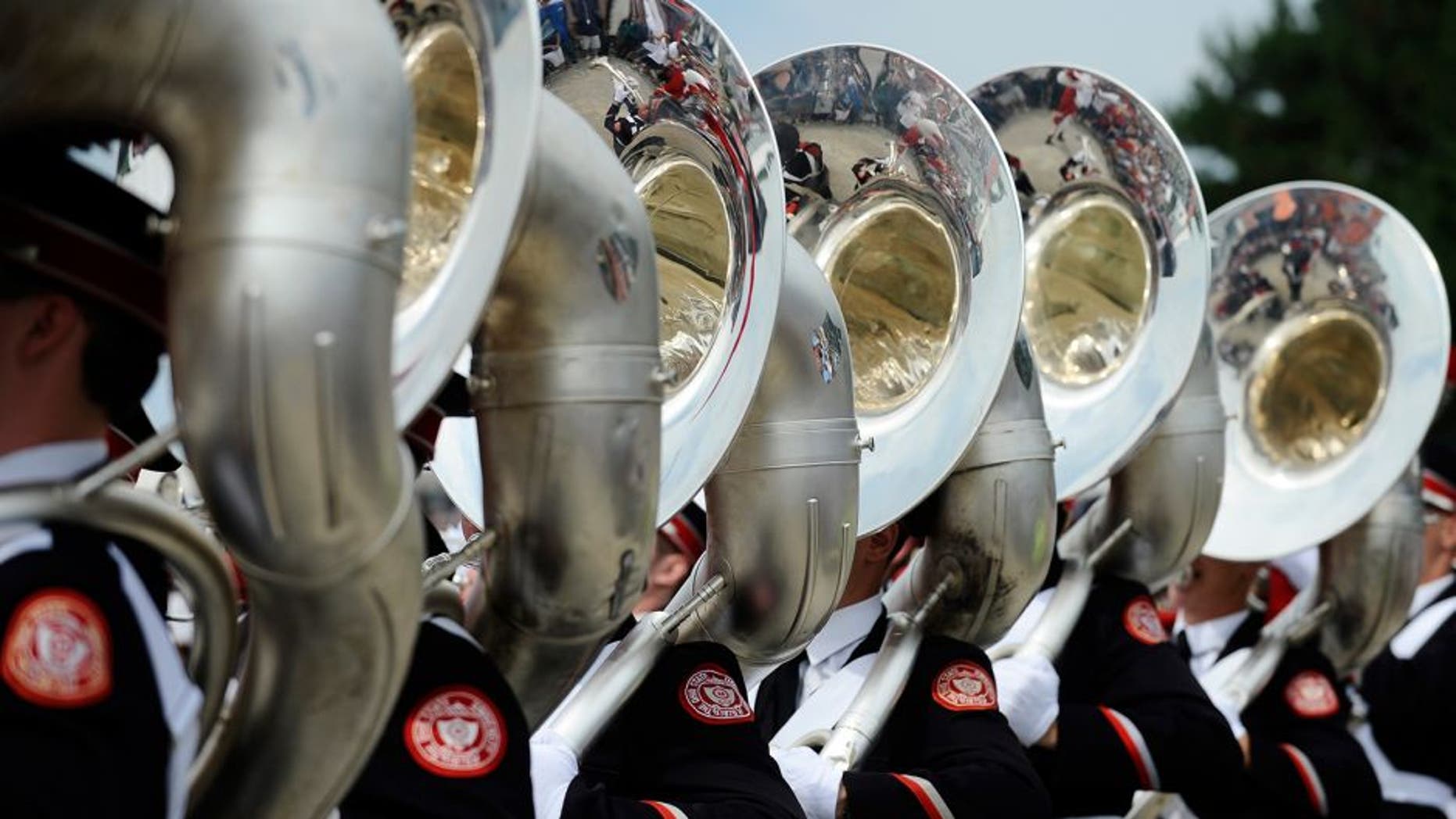 While Ohio State football team is in New Jersey this weekend, the Ohio State University Marching Band is in London.
What's the occasion? A NFL game between the Jacksonville Jaguars and the Buffalo Bills.
The OSUMB will join those teams at Wembley Stadium on Sunday for a performance, but first The Pride of the Buckeyes is checking out the town and making sure even folks who don't have tickets to the game will get a chance to see them in action.