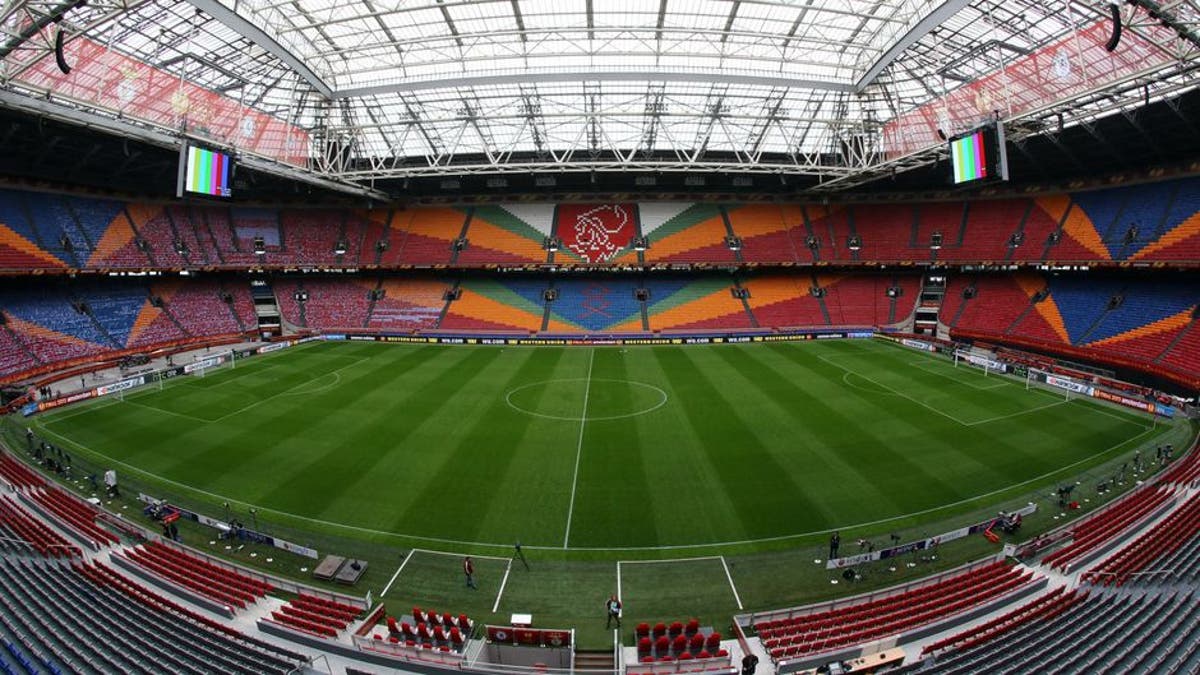 Amsterdam Arena will not carry that name for much longer. Instead, the venue will be renamed in honor of Johan Cruyff, the Ajax and Netherlands legend who passed away last March.
Amsterdam Arena is the home of AFC Ajax, who Cruyff led tothree European Cups. Cruyff never won a major trophy with the Netherlands, but he was their unquestioned star as they went to the 1974 World Cup final and took third place at the Euros two years later. While Amsterdam Arena is not the exclusive home for the national team, it is the biggest stadium in the country and the one that theOranjeuse most often. To rename the home of Ajax and the national team in honor of Cruyff is only right.
The board in charge of the stadium, as well as the Amsterdam mayor, joined with Ajax in the decision to rename the stadium. It still needs approval from several councils, but that isn't expected to be an issue and the venue should carry the nameJohan Cruijff Arena -- the Dutch spelling -- by the end of the year.
Ajax announced the renaming on what would have been Cruyff's 70th birthday.