The MLB schedule makers did the Rockies a huge favor this weekend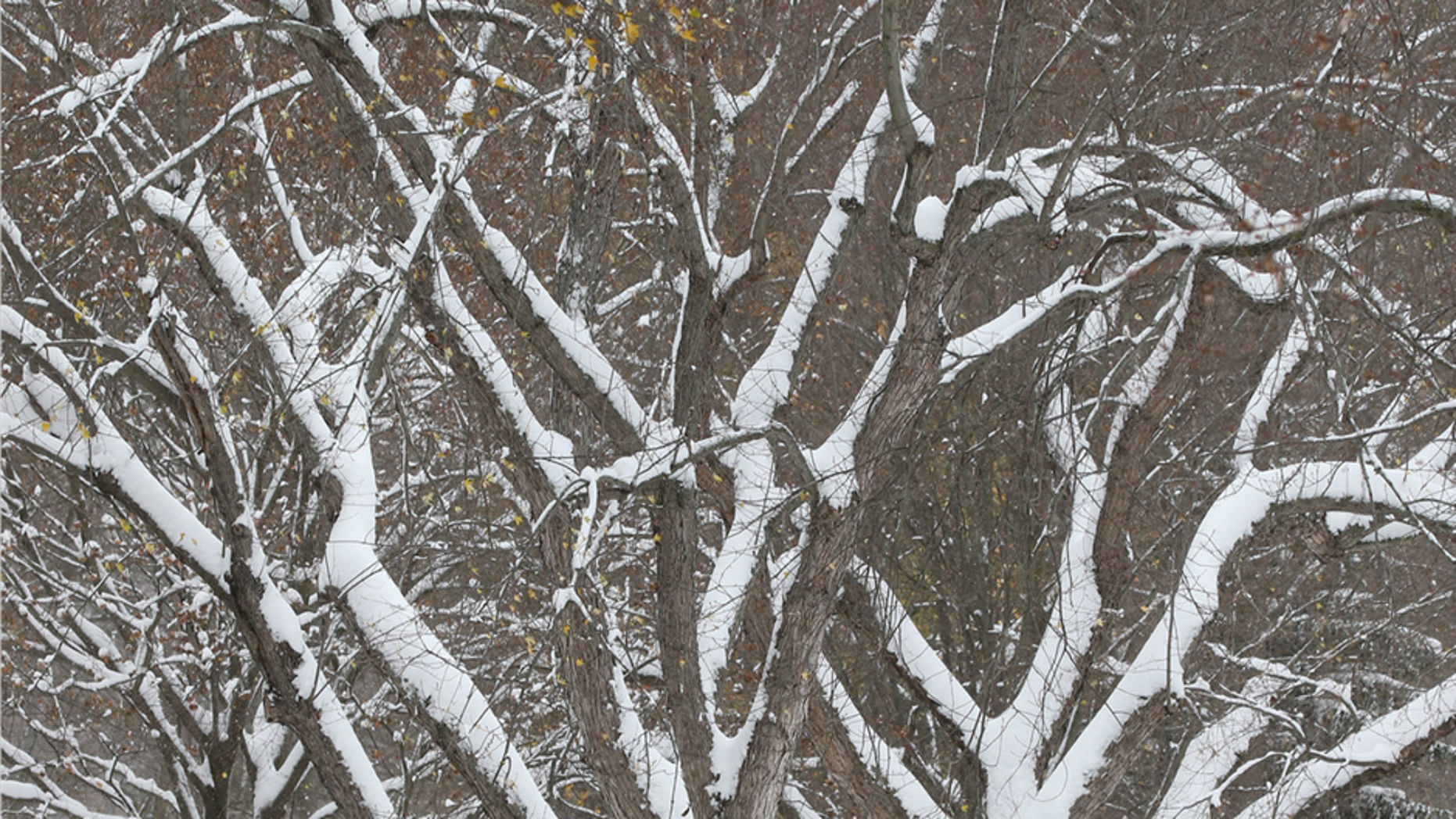 The Colorado Rockies wrapped up a seven-game homestand on Thursday, and the timing couldnt have been better for the surprise NL West leaders.
While the Rockies were safely tucked away in the domed comfort of Chase Field in Phoenix on Friday night, the Denver area was getting pounded by a spring snowstorm. And this was the result:
According to The Denver Post, the metro area was blanketed by 2-8 inches of snow overnight Friday. The good news: Temperatures are forecast to rise into the 50s by Sunday. Even better news: The Rockies beat the Diamondbacks, 3-1, on Friday to leapfrog them atop the division.