The Jay and Dan Podcast: Episode 95 with Shawne Merriman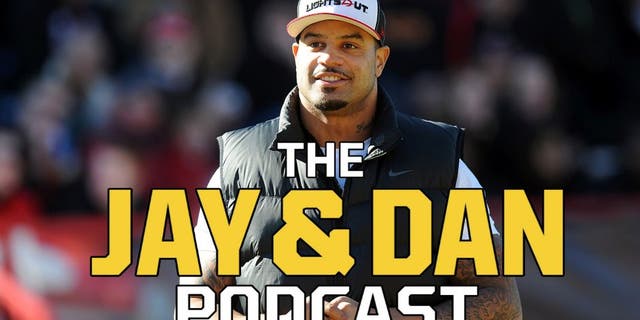 Lights Out himself, Shawne Merriman, pays a visit to Jay and Dan on the podcast. The guys talk about Shawne's days in San Diego and Buffalo, playing with Philip Rivers and the NFL in LA.
Plus, a classic Guy LaFleur tune, more early work of Dan O'Toole and a very special tribute to David Bowie.