'The Herd': Bill Parcells not impressed by Johnny Manziel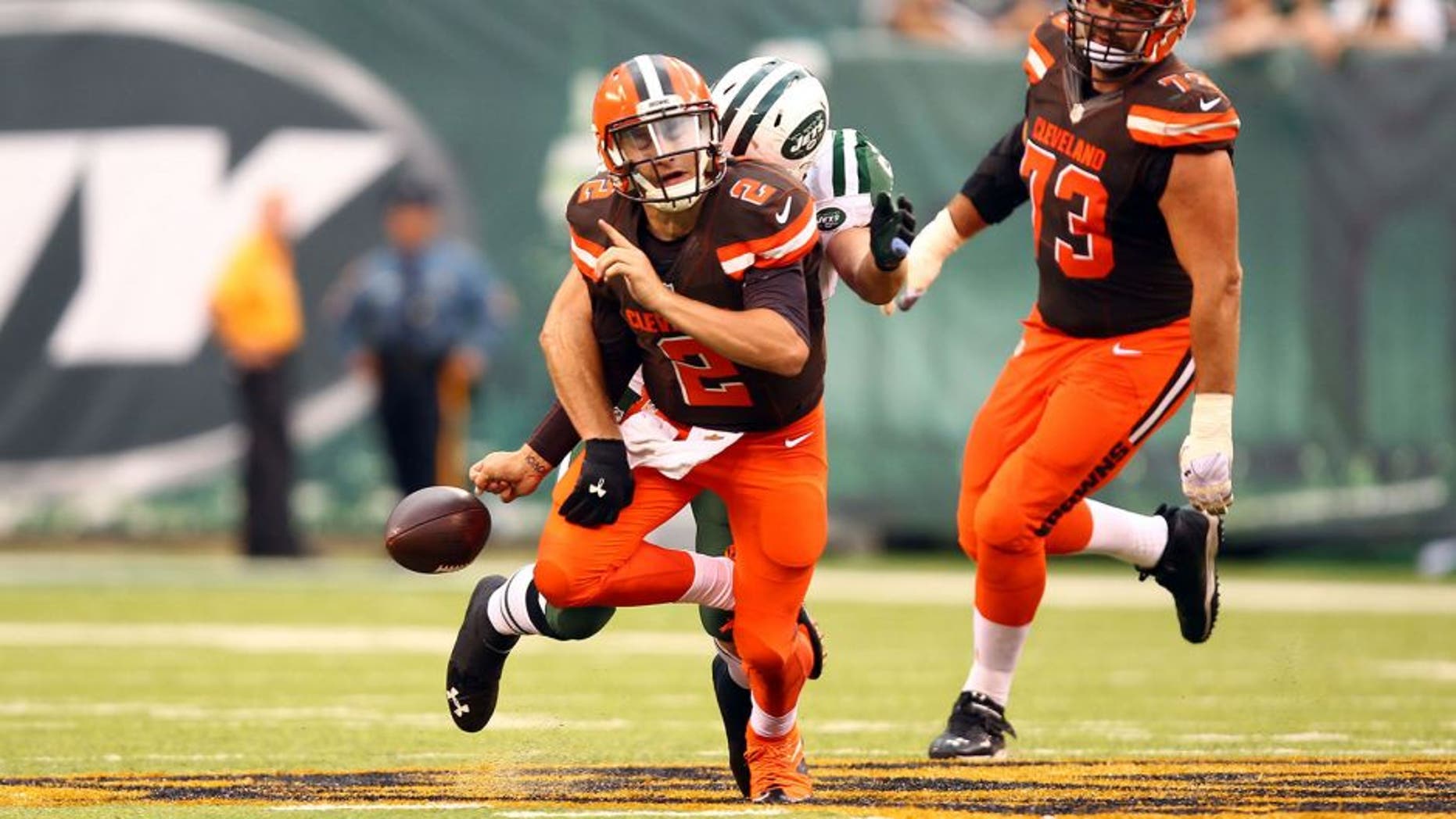 Johnny Manziel may have wowed some folks in his relief appearance against the Jets on Sunday, but legendary coach Bill Parcells wasn't impressed.
"Johnny Manziel is an exception," Parcells said to Colin Cowherd on Monday. "He's a mascot player."
Manziel, who completed 13 of 24 passes for 182 yards with a touchdown and an interception, came in after Josh McCown was knocked out. Manziel's touchdown pass was a thing of beauty, but the Jets still won, 31-10.
Still, Parcells is not impressed, and said despite smaller quarterbacks like Russell Wilson having success, they're the exception, not the rule.
"(Manziel) creates excitement," he said. "He makes the fans happy. They're a very minute percentage group."
Check out the video clip above to hear more from Parcells, but also check out this take on Manziel's performance.